China sees Germany — an industrial giant — as its key partner for transitioning its economy towards internet-based "smart manufacturing"
China has begun to actively court Europe, as the trade war with Washington heats up and the hunt for new supply chains and markets outside the United States accelerates.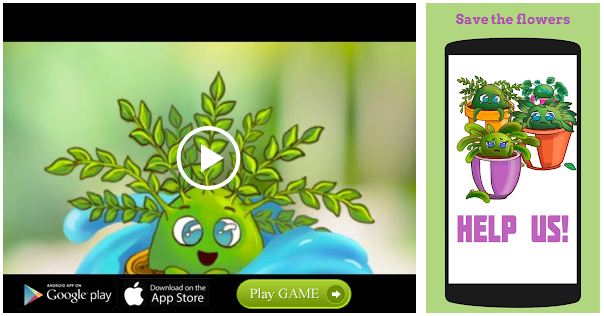 In Berlin, visiting Chinese Prime Minister Li Keqiang said that China and Germany must shift gears not only to consolidate their ties, but also to defend free and open trade.
Mr. Li's remarks followed China's open criticism of the United States, which was officially described as a "trade bully," within hours after Washington targeted Chinese products worth $ 34 billion, with additional 25 per cent duties, on Friday.
"Against the backdrop of complex and changing international circumstances, the two new governments should use their first comprehensive meeting to build consensus, deepen cooperation and pursue development," Xinhua quoted Mr. Li as saying.
China sees Germany — an industrial giant — as its key partner for transitioning its economy towards internet-based "smart manufacturing". The Made-in-China 2025 strategy — the key to China's attempt to achieve automated manufacturing — is based on Germany's Industry 4.0 model. U.S. officials have on record expressed their concerns regarding the Made-in-China 2025 blueprint, in the run up to the July 6 tariff announcement.
Mr. Li stressed that Beijing and Berlin should jointly map out their future "all-round cooperation from a new starting point". This was necessary to safeguard "free trade, multilateralism and a fair and just international order".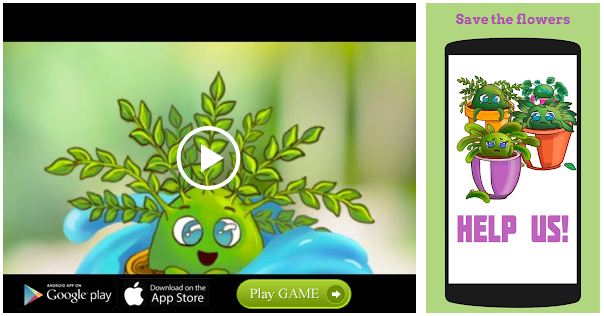 During his visit, Mr. Li will hold talks with German Chancellor Angela Merkel, marking their second meeting in three months. Ms. Merkel had visited Beijing and Shenzhen — China's hi-tech capital — in May.
The two leaders will also witness the China-Germany automated driving exhibition, and attend an economic and technical forum. On the political side, both countries hold similar views on the Iran nuclear deal, rejecting the Trump administration's decision to walk out of the multilateral agreement.
Apart for Germany, China has stepped up its engagement with 16 Central and Eastern European countries, under a "16+1" format. Ahead of his arrival in Berlin, Mr. Li addressed Central and European leaders in Sofia.
"…Opening up has been a key driver of China's reform agenda so we will continue to open wider to the world, including widening market access for foreign investors." Mr. Li observed.
Analysts say that the subtext of the address turned heads, as Mr. Li seemed to suggest that unlike the United States, China was open economy, welcoming foreign trade and investments.
The Chinese side has also gone out of its way to dispel apprehensions that its engagement of the 16 less affluent economies of Europe was an attempt to weaken the European Union (EU).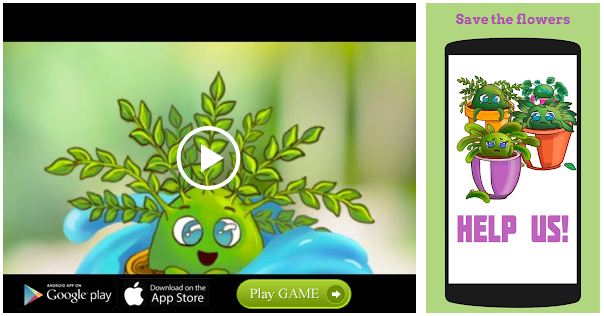 During the 16+1 conference, the Chinese side ensured the presence of officials from the EU, World Bank, and the European Bank for Reconstruction and Development (EBRD) at the meeting. Mr. Li insisted that these organisations were welcome to jointly fund regional projects with China. "If Europe is weakened, it will only be bad news for China, not the other way around," Mr. Li said. "This platform needs to stay open. It needs to be transparent."
Following Mr. Li's visit, Beijing will host a summit of EU leaders on July 16-17, apparently, as a stepped up effort to build a coalition to counter U.S. protectionism. The European Council president, Donald Tusk and Jean-Claude Junker, European Commission President will head the visiting delegation.
Source: Read Full Article