British prime minister Theresa May on Thursday released more details of her controversial Brexit plan announced to her cabinet last week, as critics in her party insisted she drop the plan or face a leadership challenge.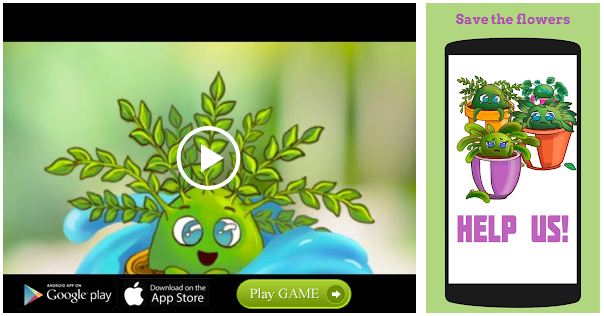 May's plan — which led to two high profile resignations of members of her cabinet — envisages continued economic and trade links with the European Union. Her proposal has been strongly opposed by fervent Brexiteers, who demand a complete break from the bloc, with senior Conservative MP Iain Duncan-Smith saying he voted to "leave the EU, not half-leave".
London's latest position includes "harmonisation with EU rules, a common rulebook (and) facilitated customs arrangement" — seen as elements of a soft Brexit, but meeting most of the demands by British companies that seek continued close links with the EU.
At the same time the white paper was released at Chequers, an "alternative white paper" was leaked to a Conservative Party website, which does not have these elements. It was prepared by the Department for Exiting the EU, led until recently by David Davis — one of the two cabinet members to resign.
Mentioning the need to be pragmatic in negotiations with Brussels — which needs to agree to the contents of the white paper — May said: "We are an outward-facing, trading nation; we have a dynamic, innovative economy; and we live by common values of openness, the rule of law, and tolerance of others.
"Leaving the EU gives us the opportunity to deliver on that ambition once and for all – strengthening our economy, our communities, our union, our democracy, and our place in the world, while maintaining a close friendship and strong partnership with our European neighbours.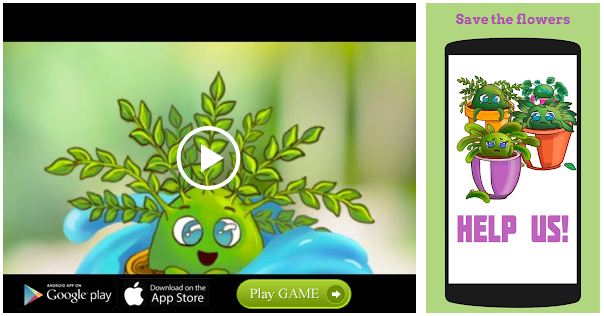 "But to do so requires pragmatism and compromise from both sides."
Details of immigration arrangements for EU citizens remain to be set out in detail, but the white paper says the government is prepared to allow EU citizens to travel freely without a visa in the UK for tourism and temporary work, and allow EU students to study in the UK.
It adds that it will be necessary to recognise the "depth of the relationship and close ties between the peoples of the UK and the EU", which has not gone down well with Brexiteers such as former foreign secretary Boris Johnson, who believes the plans will ensure that the UK is "headed for a status of a colony".
Read: Trump says protests are 'fine' during visit to 'hotspot' UK
Read: UK to publish PM May's Brexit plan that eurosceptic ministers protested against
Source: Read Full Article