5 Thais still trapped with further rains expected this week

Elite divers hauled four more young footballers out of a flooded Thai cave on Monday, authorities said, bringing to eight the number saved in a stunning rescue mission but still leaving five others trapped.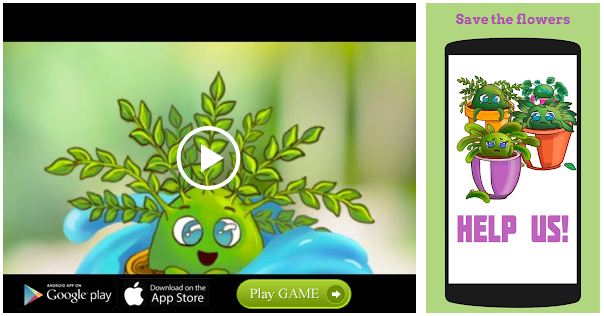 "Hooyah," the Thai Navy SEALs, who have played a crucial role in the against-the-odds operation, said in a Facebook post as they announced that a total of eight members of the "Wild Boars" football team had been rescued on Sunday and Monday.
4-km route
Thais have been hoping desperately for the safe return of the 12 boys and their 25-year-old football coach, after they ventured into the Tham Luang cave complex after practice and became trapped by rising waters more than a fortnight ago.
The rescue of the four on Monday followed a similar pattern to the previous day, with the youngsters emerging in quick succession just before nightfall after navigating a treacherous escape route of more than four km.
Rescue operations chief Narongsak Osottanakorn described Sunday's initial rescue bid as "D-Day" when it was launched. Mr. Narongsak on Sunday described their journey out, escorted by elite divers, as "smooth".
Crucially, round-the-clock pumping to ease some of the flooding had paid off. "The water level is still at a satisfactory level and we have enough teams to complete the mission," he said on Monday.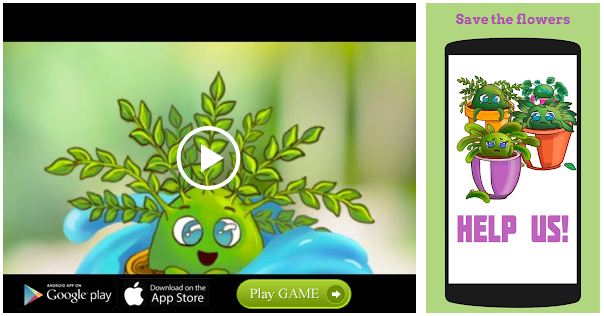 But although the eight were rescued, there were concerns they may have contracted an illness while in the cave. Mr. Narongsak said after the first four boys were rescued that they would be quarantined "for a while because we are concerned about infections".
The flooding factor
And rain could still re-emerge as a threat for the remaining five.
Weather forecasters warned heavy rain could hit the area through the week.
Authorities have repeatedly said the rain could re-flood crucial parts of the cave complex that have been drained and make the escape route much harder or even impossible to navigate.
Source: Read Full Article