As per the last episode, Kartik decides to talk to Naira directly. On the other side Naira is taking the thali of flowers for Pooja where her dupatta gets fire with the stove nearby where some cooking is being done. Kartik notices that and reaches to save her but before that her family members help her to extinguish the fire on the dupatta. Kartik strongly feels that whatever his grandmother told him about the intuitions must be correct and that is the reason he had that dream. But he doesn't understand what to say to Naira and decides to see her.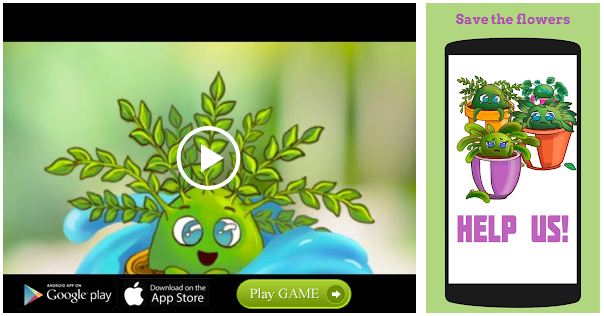 Suhasini gives some donation for the temple on the occasion of Janmashtmi. Kartik decides to make Naira understands the feeling which he has and also about his intuitions about her. But his father asks him about where he is going and Kartik cannot say the truth and his father takes him to somewhere else.
In the next scene, there is celebration of Gokulashtmi is going on. All are enjoying the celebration by the trust. Kids insist Kartik to join the celebration and the Pandits from the temple also asks him to go as we all are supposed to devote our gratitude towards the God. So Kartik thinks of meeting Naira with that excuse and he gets along with the kids for the celebration.
The dance for the Gokulashtmi is going on where Kartik sings song. He also dances with the group. While dancing he notices Naira with her family so he doesn't go to talk to her and continues with the dance. He applies colours on his face so that no one can watch him and comes closer to Naira and sings his song. Naira identifies him and becomes happy. They both look at each other and see themselves in the dress of Radha and Krishna and their romance continues in the dream. They get emotional and again come back in the reality. Both are happy that at least they could see each other and come closer. In the meanwhile there is a girl dancing in the group having the Aarti thali in her hand and when she comes closer to Naira, he pulls Naira back from that girl out of fear that she may again get catch with fire. Naira asks him why he did that and Kartik thinks that it is the right time to talk to her, Naira is also equally excited to listen to him. Kartik is fumbling while talking to her so he takes her somewhere else. Naira asks him that whether he did call on the landline number and he accepts that. So she thinks that what she felt was right and she further asks him about what he wants to say. She asks him to try saying that so he tries but suddenly stops. Naksh notices that Naira is on the other side so he asks her to be with all the family members but she asks him to go ahead and she will come in a while. But Naksh asks her about the reason of why she is being there, she says that she was feeling thirsty because of the Gulal being spread so she came to drink water. Naksh feels that she is saying the truth and he went off and asks her to come along. Kartik again feels sad that why he is not able to say what he feels about Naira. He also asks God to help him to say what he feels about Naira.
There is announcement of Matki fod competition. One of the group for the competition requests Naira's family members to help them to help them in the competition as they need 3-4 members more so that they can win the competition and donate the money for the Kerala flood victims but because of the lesser number of members, they are not able to make the pyramid. So they all recommend Kartik for helping the group. They all notice that Naira's family is also standing in front of them and Karik's mother feels why they all are coming in front of each other. All pray that there should not be anything wrong. Nani feels that both of them (Kartik & Naira) should understand the signal by Lord Krishna. Kirti and Kartik looks at each other and he takes her on the other side and asks to tie Rakhee on his hand.  She does that but doesn't expect any gift from him. His offers him to give bangles to his sister but he refuses that as he don't talk to his mother. Instead of that he keeps his wrist watch with the bangle seller and gets another bangles for his sister. His mother feels bad about it. He offers the bangles to Kirti saying that he can give those bangles only for this rakshabandhan and leaves from there.
The competition begins and the first group breaks the Matki in 4 minutes 30 seconds. The other group is having Kartik as a member, the announcer declares that if the second group does the task in lesser time then they will get the prize money. But the first group says that the second group cannot do it in lesser time than what they did and are confident that they will only win. Kartik and Naksh both are there in the group. All are curious to see what happens. Kartik reaches on the top and tries to touch the matki. Kartik's leg slips but he manages to get up again. But before completing the task, Kartik falls down. All get tensed to see that. Naksh looks at Naira and asks her to keep patience. The group members asks Kartik to get up and complete the task so that they can win. Kartik gets hurt on his shoulder but gets up and again climbs the pyramid, but cannot pick up. Suddenly a guy comes and gets up and gives Kartik his hand, when he looks at the face of the guy, it is Naira in the boy's get up. They hold each other tight and Kartik asks Naira to do the task. Naira hits the matki with the coconut when there are just  seconds remaining. Nani notices that she is Naira and they all become happy as Kartik's group wins the competition. Naira and Kartik hug each other a bit and look at each other with tears in eyes. Immediately Naira goes and changes her attire. One of the group member asks Kartik about the guy who hit the matki but Kartik says nothing and thinks why he could not say anything to Naira even though she was very close to him.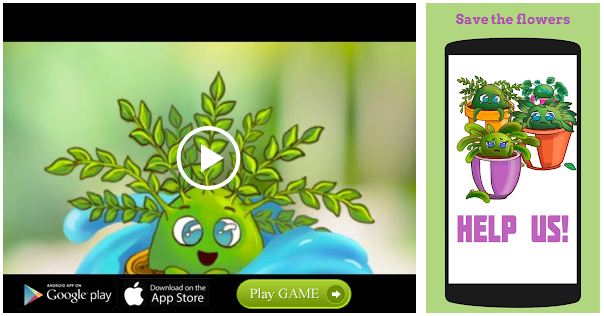 Text Courtesy- Radhika Inamdar
Source: Read Full Article