As two films take on each other this weekend, does the one 'big' film per week rule make sense?

A new issue has cropped up in Kollywood, as Shiva's Thamizh Padam 2 gets ready to release today, a day before Karthi's Kadaikutty Singam hits the screens on July 13. On the face of it, there is nothing unusual, as more than two films have been releasing every week in Tamil for the last few years. However, to control the large number of releases, the Tamil Film Producers Council (TFPC) headed by Vishal had put forward a clause that only one big film can release each week. But it's the definition of the ambiguous term 'big' that is being debated, as it can either mean a a star vehicle, a big-budget film or a much-hyped film.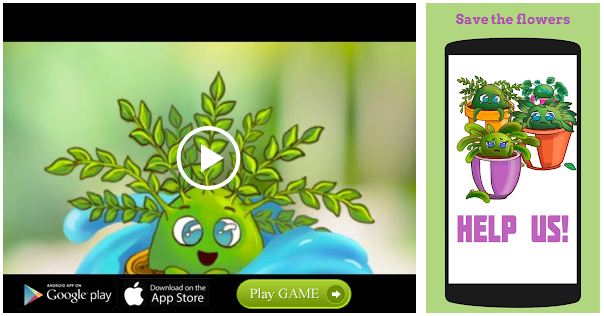 There is no doubt that a Karthi film can be considered 'big', but can the same be said about a film starring Shiva? The answer lies in the way the CS Amudhan-directed Thamizh Padam 2 was promoted by its makers, Y Not Studios. It is being presented as a "spoof on Kollywood's larger-than-life superstars and clichéd formula". The trailer of the film and its subsequent promotions have created unprecedented hype for the film. All areas of the film got sold out, with theatres offering attractive minimum guarantee amounts or deposits for the film.
The first film
CS Amudhan and Shiva's first film Thamizh Padamwas a smash hit and it is now a franchise, with Thamizh Padam 2 in the same genre. Shiva's image as a motor mouth (from his RJ days) with a sense of humour has worked big time among the youth audiences.
The TFPC, after a 'no new releases' period of 48 days in April, had come out with a policy that there will be only one 'big' release each week. This release will be determined as per a film's censor certificate on which film gets censored first. This policy led to a situation where Rajinikanth's Kaala's release date was pushed from April 27 to June 7, and Jayam Ravi's Tik Tik Tik could also not get a summer release date. Vishal had said after the strike: "A release regulation committee has been formed. We have a tentative list of films scheduled for release till March 2019 and we will stick to it." The release regulation had initially allotted the July 13 release day to Kadaikutty Singam. The film got censored with a U certificate, but did not obtain the necessary NOC from the Animal Welfare Board due to a rekla race scene in the film. The film finally received its certificate just four days before its release.
Meanwhile, Thamizh Padam 2, became hot property in the trade. They knew that Kadaikutty Singam was slotted for July 13, so they decided to come a day earlier. But they too ran foul with the Animal Welfare Board and had to delete a scene showing a jallikattu bull. However, they turned the tables again, by releasing it as a "deleted scene", which created further hype for the film. Both the films received their censor certificate on the same day — July 9 — and will clash this weekend.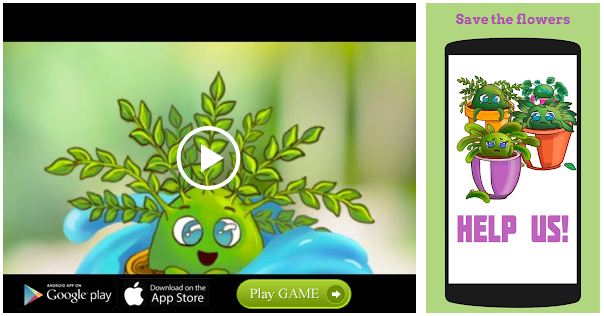 Jump the gun
A disgruntled producer added, "As per TFPC's regulation,only films censored were given a release date, and for the last three months, we were sticking to the queue. But now, TP2 has jumped it, which will definitely eat into KKS' weekend collection. It's clear in a free market economy; no association can ever control a producer. TFPC must stop trying to regulate releases and instead focus on other issues."
TFPC can do little about it as the Thamizh Padam 2 producer and its distributor were firm that they are not going to stick to release regulation. It will not only be these two, but also Marvel's Ant-Man and the Wasp in 3D, in English and Tamil, that will be taking up screens. As a theatre owner said: "You cannot discount Ant-Man and the Wasp as it appeals to family audiences. We stand to make more money from 3D glasses too."
In short, it will set a precedent and one can expect more trouble ahead, as the next six months will see several biggies vying for the box office. Take July 27, for example. Three films have zeroed in on that date — Vijay Sethupathi's Junga, Arya's Ghajinikanth and Nayanthara's Kolamavu Kokila. One of them may spill over and clash with Kamal Haasan's Vishwaroopam 2, slotted for August 10. Looking ahead, there are going to be big clashes for Vinayaga Chaturthi (Seema Raja, Vada Chennai), Pooja (Vishal has already announced Sandakozhi 2 release date as October 18), Deepavali (Sarkar, NGK), and biggest of them all, Rajinikanth's 2.0 on November 29.
Source: Read Full Article