Indian cricketer Virat Kohli on Tuesday shared a new picture of himself with wife and Bollywood actor, Anushka Sharma. The picture, a selfie, was captioned, "Day out with my beauty!"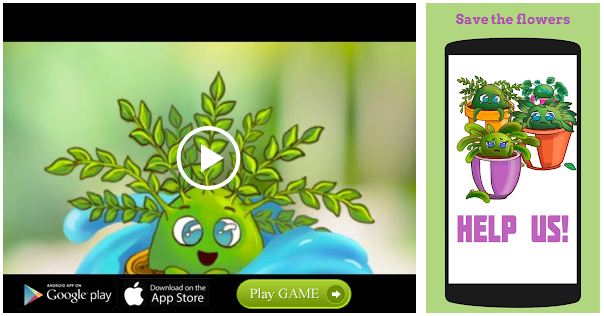 Both Virat and Anushka, who got married in December 2017, are wearing shades in the photo. Anushka can be seen planting a kiss on his cheek. Virat also shared the same picture on his Instagram. Combined, both posts have been 'liked' almost 65,000 times.
Day out with my beauty! ?♥️
A post shared by Virat Kohli (@virat.kohli) on
The couple is currently in Great Britain. They were recently spotted at the birthday celebrations of former captain MS Dhoni, who celebrated his 37th birthday on Saturday with his teammates and Anushka in Cardiff, Wales, where the Indian cricket team is currently touring. Virat and the Indian team are on a three-month tour in the UK.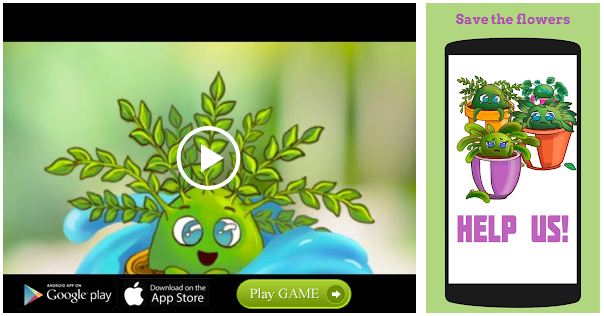 They were also spotted on the streets of Cardiff taking selfies with fans and enjoying themselves.
Anushka recently courted controversy when she publicly shamed a man for littering on the streets of Mumbai. The man later accused Anushka of abusing her celebrity status to make a point that could've been made in a different way.
Anushka will next be seen in the drama, Sui Dhaaga, opposite Varun Dhawan, and Zero with Shah Rukh Khan and Katrina Kaif. She also starred as an author in the recently released Sanjay Dutt biopic, Sanju.
Follow @htshowbiz for more
Source: Read Full Article