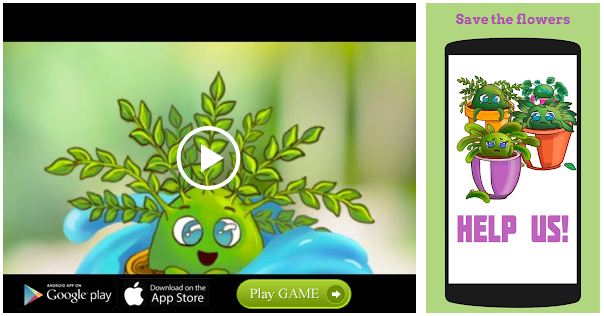 The director's second film, featuring Amith Chakkalackal as a pastor in the lead, releases on Friday

Imagine an otherwise tranquil inland island, with its unsophisticated folks not looking beyond the simple pleasures and banalities of their everyday lives. What happens if a murder upsets the apple cart one day? How would the out-of-the-blue crime impact the lives of its inhabitants? Rejishh Midhila's whodunnit Varikkuzhiyile Kolapathakam, set to hit the screens on Friday, explores those questions through a murder investigation carried out by a pastor in a place so cut-off that it "has no school or police station."
Back after his 2014 début with Lal Bahadur Shastri, a comedy with Jayasurya in the lead, Rejishh says Varikkuzhi… developed from a one-line hook a friend suggested. "I started sketching characters around the idea, the types one can observe around. That way, I have attempted to keep the film as realistic as possible," says Rejishh over phone from Ernakulam.
Rejishh Midhila

| Photo Credit:
Special Arrangement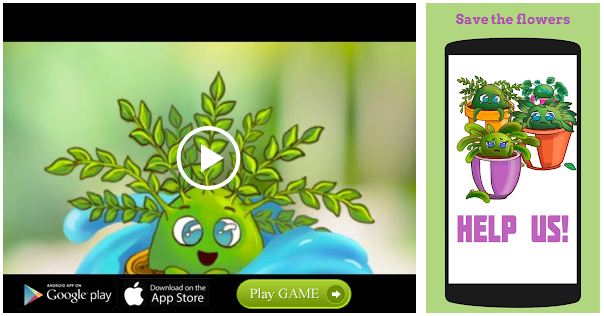 The story is set in fictional Arayamthuruth, where only about 40 families reside, the kind of self-contained world where "every one knows everyone else well." A pastor (played by Amith Chakkalackal) becomes the de facto head. "Perhaps, the only two places on the island where its inhabitants gather would be a church in charge of the pastor, Vincent Kombana, an influential figure. The other is a local toddy shop owned by Kattuthara Joy, played by Dileesh Pothan," says the 31-year-old director. The pastor virtually does the job of the police too, with his "casual" night patrol. "In such a place, only petty crimes or peccadilloes seem to happen, until a murder changes the entire scene," Rejishh says, stopping short of divulging more.
Scripted by Rejishh himself, the murder mystery also incorporates a love story as a sub-plot. Others in the cast include Nedumudi Venu, Lena, Anjali Nair, Sudhi Koppa, Shammi Thilakan, Nandu among others. The director says Varikkuzhi, shot at some "picturesque" locations on a chain of tiny islands around Cherthala and some portions of Ernakulam, brings some interesting characters on screen. The cinematography has been done by Eldo Isaac.
Music, composed by Mejo Joseph, is another highlight of the film, with American singer Grady Long crooning the track 'Ajayya Shakthi', while Telugu composer M M Keeravani (Baahubali) returns to Mollywood after about 25 years by rendering the song 'Melle'. Lyrics are written by Shobin Kannangattu, Gilu Joseph and Jofi Tharakan.
A still from 'Varikkuzhiyile Kolapathakam'
| Photo Credit:
Special Arrangement
Though not really a star-driven flick, Rejishh says he harbours high hopes about Varikkuzhi for its "freshness." "It was a deliberate choice to cast someone who's not a star in the lead as I felt that would help the unpredictability factor for a film that essentially revolves around unpredictable incidents. I had Amith in my mind right from the beginning. Also, it gave me more freedom with the characterisation," explains the Vayalar native, who entered the film industry after a successful stint as an animator.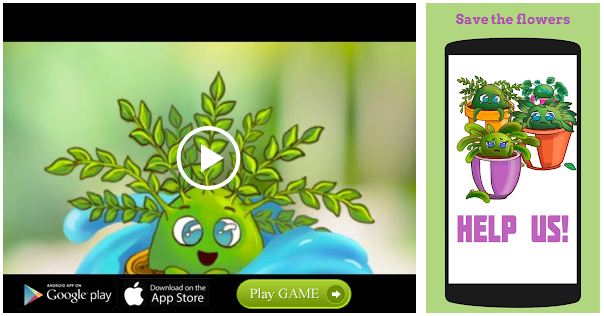 Rejishh says his background in animation has come in handy to help "pre-visualise" ideas and images on screen. "I never went to any film school nor did I really assist anyone (before Lal Bahadur Shastri). But I was fortunate enough to gain acquaintance with some good filmmakers and observe the craft of filmmaking up close. Also, watching a lot of movies in detail has helped," he says with a laugh. So, back to the million-dollar-question, who's the murderer in Arayamthuruth?
Source: Read Full Article