If you're one of those people who's fully depressed because Game of Thrones is almost over, don't worry, because HBO just released the trailer for the Thrones documentary and it's coming sooner than expected.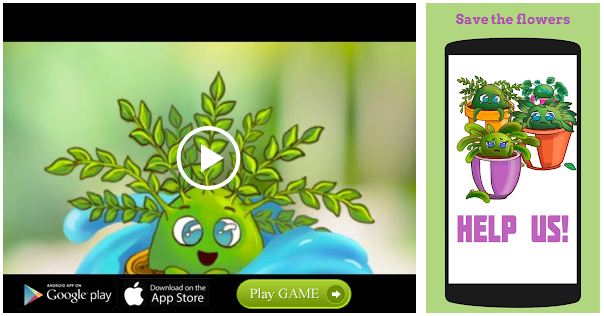 It's called Game of Thrones: The Last Watch, and it hits HBO May 26. Based on the preview, it's going to be more behind-the-scenes looks at how they created the legit historic final season of the show.

The trailer opens with the entire cast at the final table read for the show, and Kit Harington is crying. But before you get too emo thinking about that, you should know that Sophie Turner is laughing at his tears, which is truly a little sister move.
Creator D. B. Weiss gives a little speech, saying, "This is strange. Here we are, at the last table read, and it's like looking around and seeing your family."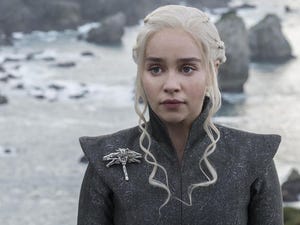 MY HEART. SO CUTE. As someone in the doc points out, every episode of this season has as much material in it as one feature film, which is a majorly impressive thing to pull off. The trailer shows members of every part of the crew, from actors to producers to stuntmen, etc., working together.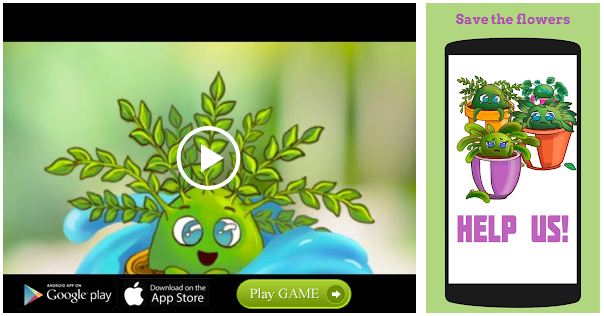 Here's a pic of Sophie filming the scene where she says goodbye to Theon. Still crying.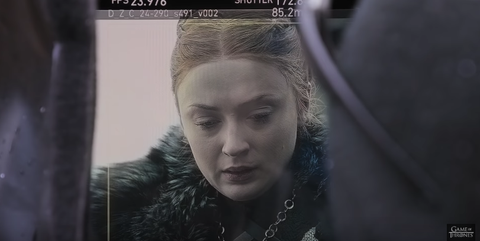 There's also a shot of Emilia's final scene on the show, which is going to be the definition of bittersweet.
Oh, also! This doc is a whopping TWO HOURS long, so grab your popcorn, find the biggest TV you can, and get ready to cry your eyes out.
Source: Read Full Article