We're used to The Chase host Bradley Walsh making jokes and cracking up at the questions and the contestants, but it was ITV's Tipping Point that ended up as the focus of viewers' frustrations tonight (November 15).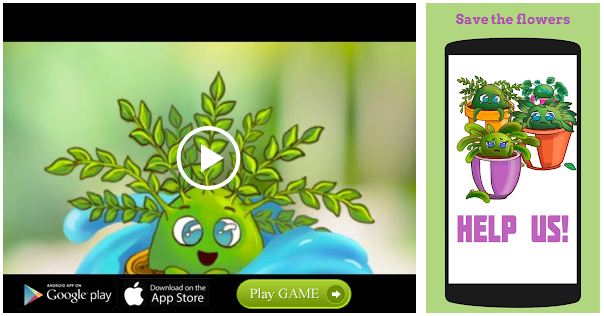 And it was all thanks to a contestant named Loretta.
After successfully making it through the first three rounds, Loretta found herself in the final stage playing for the Jackpot Counter and £10,000, but viewers were left a little frustrated as Loretta ended up waffling quite a bit before every answer.
"Oh gosh. James Bond and me don't… you know? I mean… no, not really. Not a film franchise that I'm very interested in watching," she said when faced with a question about who was the only actress to play two different Bond girls.
"I think I'm gonna go for the middle answer, I'm gonna go for Jane Seymour only because I know she was definitely, obviously, in a Bond film."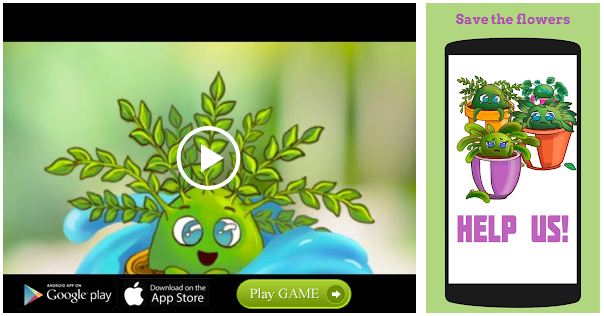 Unfortunately, the answer was wrong – it was Maud Adams, fact fans – and they moved swiftly onto the next question, which also prompted a bit of chatter before Loretta selected an answer.
"Ok, so who do I know?" Loretta asked herself. "William IV, I really don't… because I'm obviously from Ireland I don't obviously know a lot of British history. Sir Robert Peel, he was to do with the Peelers. Lord Byron? Oh gosh, these are all ones that I really don't very much about.
"Again, I'm going to give another guess – this is not going very well, is it? I'm going to give Lord Byron as my answer this time, Ben. I honestly don't know anything very much about all of those three. I'm not very good at the history subjects, so I'm going to give another guess."
And with Loretta's answers getting longer and longer, viewers couldn't help but point out that Loretta could talk for Ireland – and that Ben Shephard was coping admirably: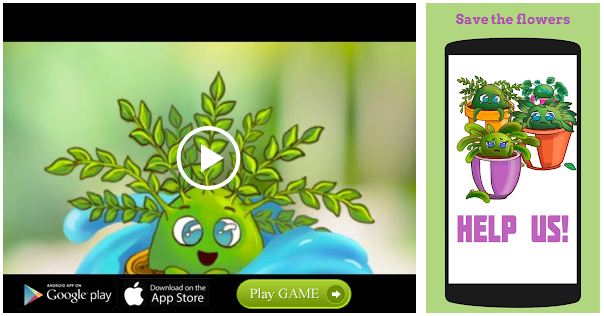 Loretta didn't win the £10,000 jackpot, but she did end up taking home £2,700, which isn't bad for a day's work and a newfound national reputation as a chatterbox, really.
The Chase airs weekdays at 4pm on ITV.
Source: Read Full Article