Senior Tollywood actor Aarishetty Nageshwara Rao, who was known by his stage name Vinod, suffered a brain stroke on Saturday leading to his death. The actor was 59.
Telugu actor Vinod, who is popular for his villain roles, passed away in the wee hours of Saturday. According to reports, the actor suffered from a brain stroke at around 3 am causing his death. Vinod was 59.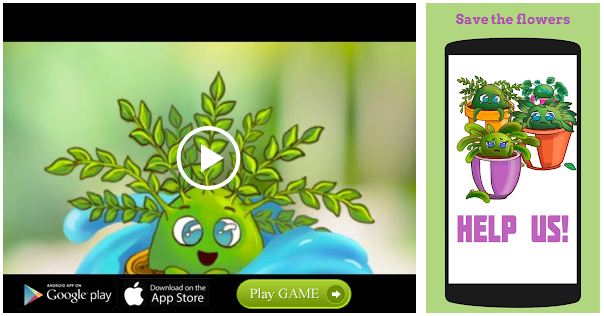 Vinod is the stage name of Aarishetty Nageshwara Rao, who has essayed character roles in over 300 films in the Telugu film industry. The actor began his career in 1983, with the lead role in the film named Keerthi Kantha Kanakam. Helmed by V Visweswara Rao, the film got him noticed. But his ticket to fame was Chanti where his powerful performance as actor Meena's brother fetched him several laurels. After this, he started to get several offers in Tollywood, slowly and steadily becoming the go-to actor for villain and character roles. Vinod was increasingly cast in roles with negative shades and gained fame for the same. Some of his memorable films are Lorry Driver and Indra.
Apart from Tollywood, Vinod has also acted in other industries and on the small screen as well. Vinod has been a part of 28 Tamil films and 2 Hindi films. The senior actor has also acted in several television serials. He is survived by his wife Veenavati and three children.
The news has come as a shock to the Telugu film Industry as condolences flowed in from several quarters.
Source: Read Full Article