Soorma box office collection day 1: Diljit Dosanjh, who debuted in Bollywood with Udta Punjab in 2016, stars as real-life hockey player Sandeep Singh, whose inspiring story prompted him to take up the role.
Soorma box office collection day 1: After Sanju, another biopic, Diljit Dosanjh and Taapsee Pannu's Soorma, hits theatres on June 14. In the film, Diljit, who made his debut in Bollywood with 2016 film Udta Punjab, stars as real-life hockey player Sandeep Singh, whose inspiring story prompted him to take up the role. Directed by Shaad Ali, the movie also stars Angad Bedi and Kulbhushan Kharbanda. The story of the film has all the makings of a rousing Bollywood sports biopic that made M.S. Dhoni: The Untold Story such a huge success. Will all this be enough to attract moviegoers who may instead choose to watch Disney and Marvel's Ant-Man and the Wasp?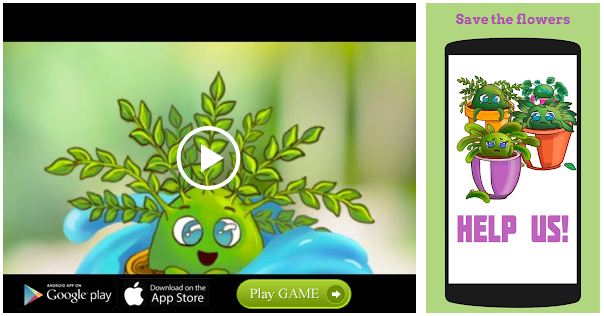 Trade analyst Girish Johar had told indianexpress.com that Soorma should earn around Rs 2.5-3 crore on its first day. He said, "Soorma will open with a collection of Rs 2.5-3 crore. It might grow with a positive word of mouth on the evening shows on Friday and Saturday. By the end of its first weekend, the film will earn Rs 10-12 crore."
Johar also said the attendance in North India would be denser due to Dosanjh's fan base primarily being North Indian. "Releasing in around 1000-1100 screens, the film will find patronage in North India especially in Punjab, Haryana and Delhi. It stands to be seen how will it perform in Mumbai and in other southern states," said Johar.
It would be fairly impressive if the film can rake in more than Rs 10 crore over the opening weekend. Meanwhile, the film has received mostly positive reviews. The Indian Express film critic Shubhra Gupta has given it a positive review. In her 3.5 star review, she notes, "Diljit Dosanjh as Sandeep Singh is spot on. And that is the film's biggest triumph. Whenever Dosanjh is on screen, we are with him, as he goes through Singh's arc—the struggle to please a vicious bully of a local coach (Hussain) who gets his jollies from beating up young players, the falling in love with the bright-eyed Harpreet (Pannu), who is an equal dab hand with the stick and who wants to play for India as much as he does, the shocking incident on a train which leads him to paralysis, and the tough, painful journey back to the field."
After its opening day, Soorma should see a jump on Saturday and Sunday after which its word-of-mouth perform would sustain (or sink) it.



Soorma movie box office prediction: Diljit Dosanjh starrer to earn Rs 3 crore on its opening day




Soorma: Sandeep Singh opens up about shooting incident and his comeback to hockey field
Source: Read Full Article