In his previous films, legendary director SS Rajamouli has never told a story through the title of the film itself. But now, the director has beaten the expectations of every film lover as they are waiting for something that is bigger than Baahubali franchisee. This time, he gives a terrific story through the title itself.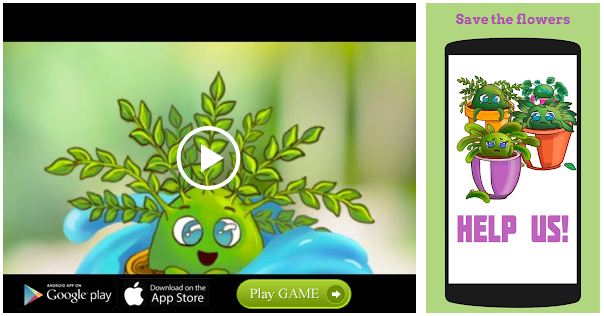 Finally, it is revealed that RRR stands for 'Roudram, Ranam, Rudhiram' (or Rise, Roar, Revolt), and that explained the story again. If we have to say it in simple, RRR is about two opposing forces joining hands in the war against the same enemy. Firstly, the coming together of 'mega hero' Ram Charan and 'Nandamuri hero' NTR itself is nothing but the conglomeration two opposing forces.
Then we have Rajamouli giving a touch of fire to Charan's role, with Alluri Seetharama Raju inspiration, and a touch of water to NTR's role, which is carved with Komaram Bheem inspiration. Again, water and fire are two opposite things, while Alluri and Bheem also have two different ideologies though both are revolutionaries.
And Rajamouli maintains the contrast in their looks as well. While Charan is in western wear, in the getup of a police inspector in British India, NTR appears in desi getup. That explains, the character of Charan will 'rise' against his own bosses, while NTR will 'revolt' against the aristocracy and tyranny of Nizam as well as British.
Also, we cannot rule out the fact that the two heroes will speak two different slangs of Telugu, one Andhra and one Telangana.
When having two big stars in the place, definitely Rajamouli knows how to handle them both and give them unique characterisation yet the same target.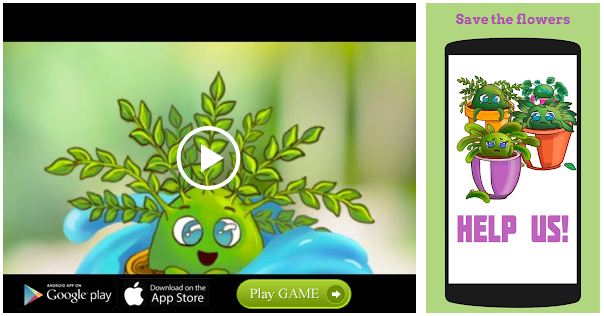 Source: Read Full Article