Former X Factor judge Sharon Osbourne has weighed in on the show's falling ratings, claiming the blame lies with show boss Simon Cowell – and the fact that he's changed it so often in recent years.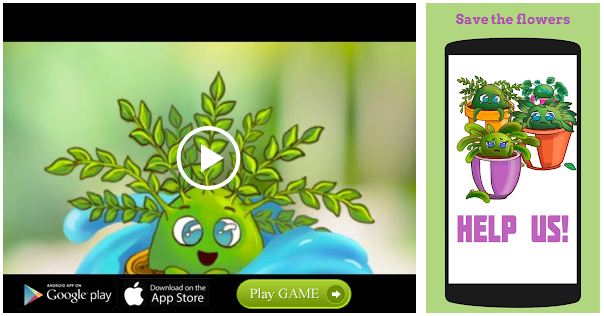 This year's series launched with a new judging panel and a fresh revamp, and also with the show's lowest viewer ratings since it started 14 years ago.
And while the dip in viewers may not be the death knoll for the show that everyone thinks it is – ITV has apparently recommissioned it for another four years after all – Mrs O has responded to Simon Cowell's calling the fall in ratings "funny" by laying the blame firmly at his feet.
"Unfortunately, not out of malice, but I am only saying this because Simon's quote thinks it is funny, that the figures have dropped, and dropped and dropped through the course of the show," Sharon told The Sun.
"I am not saying it was all me at all, but [it's because of] his decision to change the show again and again and again."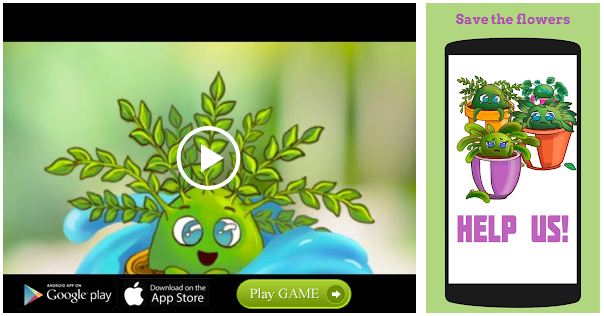 Sharon's comments come after she confirmed at the end of September that she wouldn't be returning for this year's live shows, despite having been announced as returning as a "fifth judge".
In a statement, Sharon said that she doesn't think she's "needed" on the panel this year, writing: "After watching the new season [of] X Factor unfold, I've seen the new judges finding their rhythm and are doing brilliantly.
"Simon was so gracious to find me a spot on the live shows but at this point I really don't think I'm needed and I would honestly feel odd coming in at this point. So I have decided to pass on the series this year."
The news she wouldn't be returning to the series followed after Mrs O gave a pretty explosive, albeit lighthearted interview to US DJ Howard Stern, during which she targeted the "little shit" X Factor auditionees, "soap opera" star Ayda Field and "f**king pain in the arse" Simon Cowell.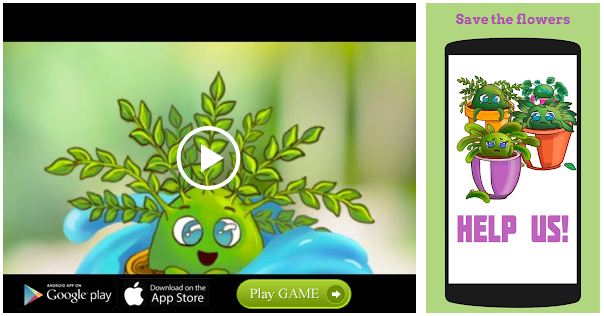 The X Factor airs Saturdays and Sundays on ITV.
Source: Read Full Article