Shantanu Maheshwari says co-hosting India's Best Dramebaaz is a very different experience. The Zee TV show will air every weekend at 9 pm.
Indianexpress.com recently sat down with Shantanu Maheshwari to talk about co-hosting the third season of reality show India's Best Dramebaaz.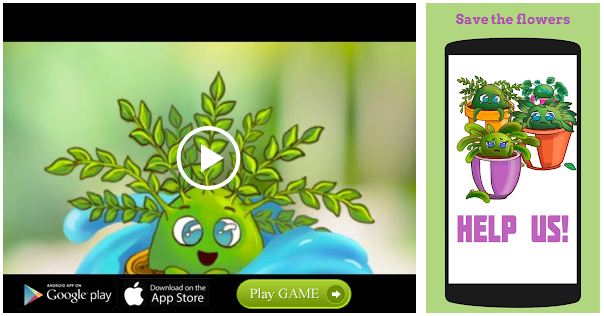 Talking about taking up the show, the Khatron Ke Khiladi champion said, "It's a very different experience and I have never worked with so many kids, so it's going to be an exciting ride ahead. Also, thankfully it's not a dance show, otherwise I would have started judging in my mind. Here I can have fun. Also my family is an ardent follower of the show, and they were really excited when they knew I was doing it."
As for interacting with kids, he shared, "I know children can sometime be really unpredictable but touch wood they have been really nice to me till now. They all treat me like an elder brother and we have really developed a good bond and enjoy ourselves during the shoot."
When asked about his opinion of kids participating in shows at such a young age, the Dil Dostii Dance star said, "I cannot be judgmental as somewhere it benefits in the long run also. But I think it all depends on how you deal with it. I was also surprised that at such young age, these kids are learning acting and how confidently they perform on stage. I don't think I would have been able to do this. Such exposure and knowledge can definitely help but you need to keep your feet firmly on the ground."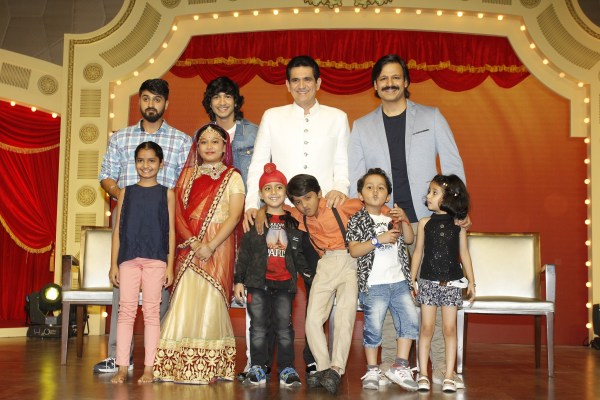 Shantanu Maheshwari further thanked his parents for giving him the correct values and being his strength. "I am glad they gave me an upbringing that will never let success go to my head. Also, it's really important to have the right kind of people around you, who can keep you in check, and give you sound advice. You meet a lot of people, who try to please you with sweet words, but your true friends will criticise you if needed, and always show you the right path," he said.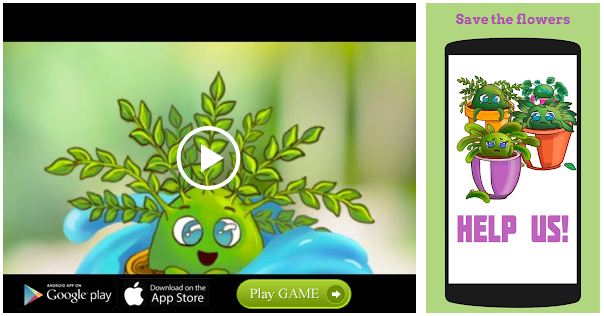 When we quizzed him about his favourite TV host, he said, "I think everyone is so great but honestly, I don't follow anyone. I see a lot of shows, even international ones, but the challenge is to bring your own flavor and charm. So you will get to see just Shantanu whenever I host."
The Kolkata boy shared that he would love to be part of a dance film someday but there's lots of requirements he has set for himself. "It's really important who is making the film, as not everyone can do a dance-based film. Also, having been associated with international shows and seen the best in the world, I am really critical when it comes to dance. So not too many people would be able to convince me," he concluded with a smile.
India's Best Dramebaaz will air every weekend on Zee TV at 9 pm.



Reunion time for Khatron Ke Khiladis Shantanu Maheshwari and Ravi Dubey at ITA Awards




Shantanu Maheshwari wins Khatron Ke Khiladi 8
Source: Read Full Article