Sanah Kapoor, who made her Bollywood ebut in 2015 film Shaandaar, will begin shooting for her second movie titled Saroj Ka Rishta in the coming weeks. Director Abhishek Saxena revealed that the film deals with body-shaming, but differently.
After making her debut in the 2015 film Shaandaar, Shahid Kapoor's little sister Sanah Kapoor is returning with her second outing Saroj Ka Rishta. The romcom will begin shooting later this month, director Abhishek Saxena confirmed with indianexpress.com.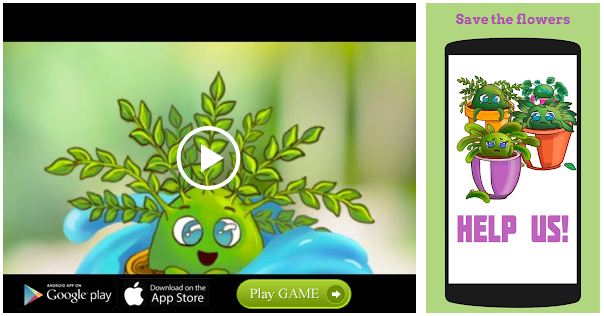 "Yes, I am doing a film with Sanah Kapoor. We will be starting the shooting later this month. It is thinly-based on body shaming, but we are not showing it at all. It is about a fat girl, who is very happy with herself and her life, but people around her have issues with her weight," Abhishek told Indian Express.
"It is essentially a father-daughter story. Her father doesn't want to get her married because he loves her too much. So, he keeps saying that whosoever she gets married to will come to their house, she won't leave. And his girl is 'dabang'. She has many lovers. So, there's also a love triangle," he added.
While Kumud Mishra will be Sanah's onscreen father, actors Randeep Rai and Gaurav Pandey will play the two men in Saroj's life.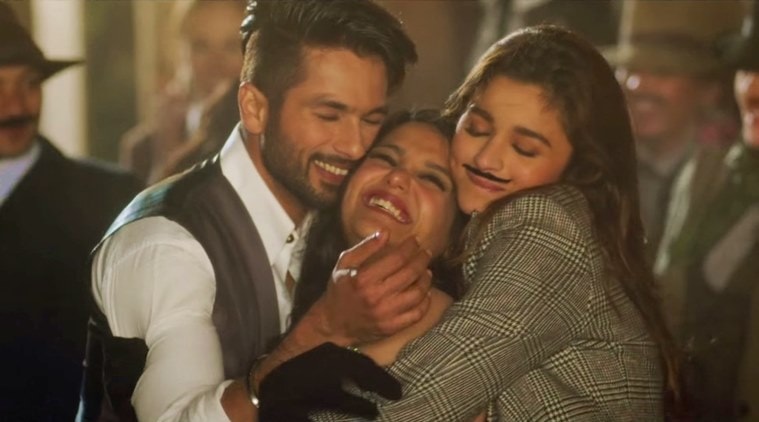 Elaborating more on the project, the director said, "I am a plus size myself. I am trying to show how this girl's father has no issues with her weight and is not bothered to get her married off. They are from Ghaziabad, a small town where getting daughters married off is the biggest pressure, and yet this father stands out from the cliched mentality."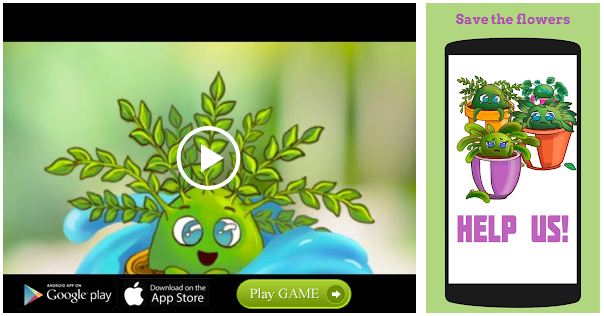 And on casting Sanah, he revealed, "I thought Sanah was perfect because here she won't have to play the part, she just has to be herself. Sanah was perfect to play Saroj's character."
Sanah is Shahid Kapoor's half-sister. She is the daughter of Pankaj Kapur and Supriya Pathak.
Source: Read Full Article