Advance release dates, flashy trailers, promotional songs — Bollywood filmmakers try every trick in the book to grab eyeballs. Of late, a minute-long teasers, ahead of the long trailer, have been making a lot of noise. And even the announcements of teasers have been done with a lot of fanfare.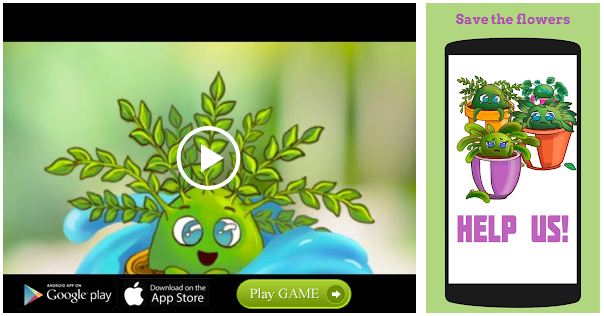 Zero, directed by Aanand L Rai, had 10million views within a day, since it featured two of the biggest stars we have — Shah Rukh Khan and Salman Khan together in one frame, dancing with abandon. Before that, there was the teaser of Sanju that was specially shot by the makers, who ditched the traditional montage-of film-scenes route. Aayush Sharma's debut film, Loveratri, and the Akshay Kumar-starrer Gold also followed the same route.
Trade expert Atul Mohan says that the importance of a good teaser has increased exponentially. "Earlier, there would be lakhs of posters, then came trailers, and now we have teasers. Thanks to changing times and social media, makers have to think out of the box. Also, since films are announced as early as two years before the release, the audiences need to be kept excited. For example, Simmba, starring Ranveer Singh will release this year-end, but the makers announced it last year."
One might think that a teaser, since it's just one-minute long, must be easy to create, but it's difficult for that very reason. Makers of films today hire agencies that specialise in creating trailers and teasers.
Chinni Nihalani, whose production house has created teasers Sachin: A Billion Dreams and the Arjun Rampal starrer Daddy, reveals how a teaser comes together. "We first see the film, or read the script. It depends if the film has a lot of content. Sometimes, there's isn't the need for a teaser, it's counter productive. We created the trailer and songs for Veere Di Wedding. It was fresh. One could have said 'Let's put out a teaser for this' but there was a chance it could backfire," he explains.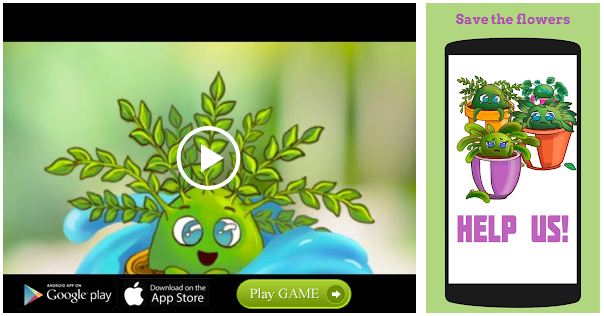 Reema Kagti's upcoming directorial, Gold, had a very innovative teaser, making the theatre-goers stand up for the national anthem, without mentioning that it was not the Indian anthem! The resulting emotion, when the revelation comes, helps the film stay in the viewers' mind. "Yes, it's very important. Teasers and trailers go a long way in influencing the audience but eventually the film will have to perform for it to be a hit," says Kagti.
With so much happening before the release — posters, motion posters, teaser, trailer, then promos on television, don't films end up getting overexposed?
Chinni agrees, "Yes, the lesser you show, the better." Trade expert Komal Nahta, however doesn't agree. "No, that's the norm now. I don't think we can say that films get 'overexposed.'"
Zero director Aanand says, "I think you need a teaser only when you are dealing with a newer subject, since you have to introduce something new to the viewers. I don't think it works for every film. Every director, when he makes a film, feels that he is bringing something new to the table. For Zero teaser, I knew I was coming out with a new character, with a different shape and size. This was my way of shaking hands with my audiences, that 'this is where we are coming from, accept him.'"
Interact with the author on Twitter/ @RishabhSuri02
Follow @htshowbiz for more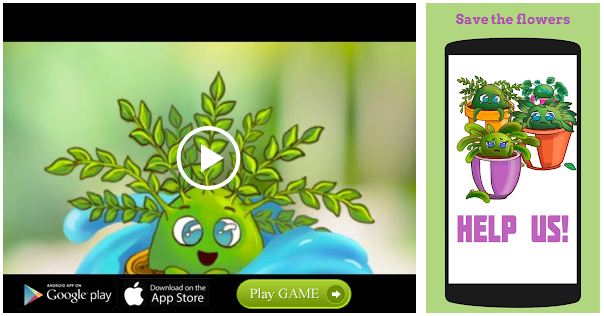 Source: Read Full Article