After entering the coveted Rs 200-crore-club in a week, Rajkumar Hirani's Sanju has now crossed Rs 250 crore-mark at the box office within 10 days of the release. According to a boxofficeindia report, the Ranbir Kapoor-starrer has earned Rs 261.83 crore and is expected to Rs 300-crore club. The Ranbir Kapoor film is still going strong at the box office and has brojen as many records as it has created.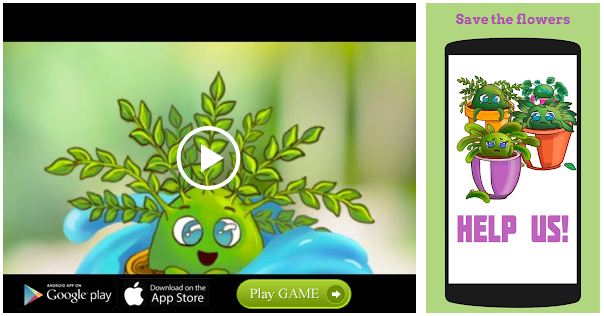 The report said Sanju collected Rs 12.5 crore on its second Friday while the second Saturday saw another jump with its collection reaching Rs 21.25 crore. The second Sunday after Sanju's release witnessed yet another spike as the film earned Rs 28 crore, making a second weekend collection of Rs 61.75 crore. The number is stupendous in a year when Bollywood films have done well after a lean 2017.
Directed by Hirani, Sanju is the biopic of Bollywood actor Sanjay Dutt and opened to mixed reviews – the film has mainly been bashed for its blatant whitewashing of Dutt's life. The audience, however, seems to have loved Ranbir's performance and the unending footfalls at the theatres are enough proof.
The film also stars Sonam Kapoor, Manisha Koirala, Paresh Rawal and Jim Sarbh among others; it released on June 29. A look at all the box office records Sanju made and broke.
Highest opener of 2018 with Rs 34.75 croreearning.
Highest weekend opener of 2018Rs 119.33 crore.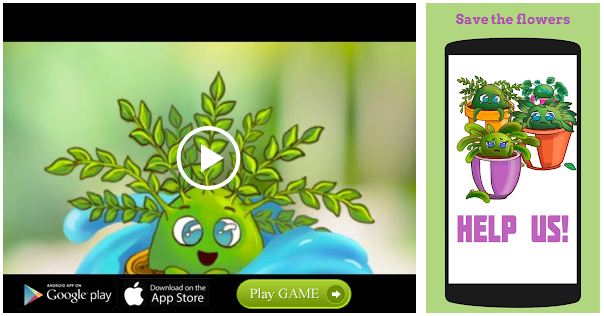 Ranbir Kapoor's highest opener ever.
Ranbir's highest weekend opener .
Rajkumar Hirani's highest opener .
Hirani's highest weekend opener .
Highest single day collection:With the first Sunday earnings of Rs 46.71 crore, Sanju also made it to the highest single day collection for any Bollywood film ever. Earlier, Baahubali The Conclusion had collected Rs 46.50 crore and held the record.
Fourth highest first week collection with Rs 202 crore.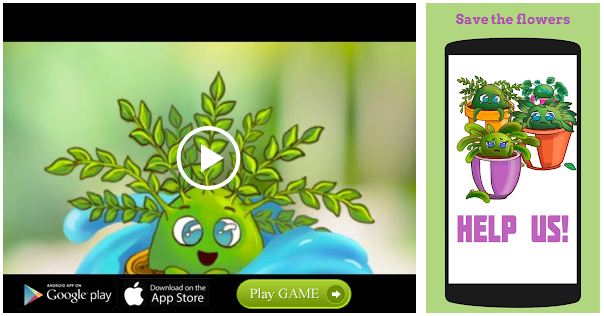 Follow @htshowbiz for more
Source: Read Full Article