Sanju box office collection day 20: The Ranbir Kapoor and Rajkumar Hirani film is a blockbuster. The film has earned Rs 316.64 crore so far.

Ranbir Kapoor Sanju looks in no mood to make space for the other releases. The film has already made its entry into the Rs 300 crore club. The biopic on Sanjay Dutt, which also stars Anushka Sharma, Paresh Rawal, Vicky Kaushal and Sonam Kapoor among others, has earned Rs 316.64 crore so far.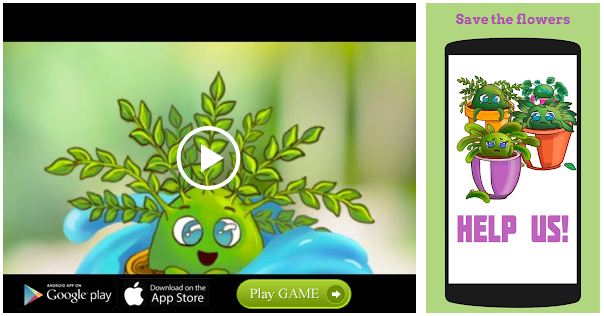 The Rajkumar Hirani film has been dominating the box office ever since its release. The film is also giving the makers of recently released films a run for their money. Backed by a splendid cast, Sanju has received positive reviews from both the audience and the critics.
Giving Sanju a thumbs up, Indian Express critic Shubhra Gupta in her review wrote, "Once you've made your peace with the Sanjay we get, and there was no way of getting any other in a Hirani movie, you can sit down and enjoy the film. I had a blast all the way till the half-way mark. Ranbir Kapoor is wholly believable as Sanjay-Sanju, channeling not just his (Dutt's) distinctive body language and 'lehja', but his internal confusion. Paresh Rawal, playing Sunil Dutt with exemplary restraint, matches Kapoor step for step, even striding ahead in places. Manisha Koirala, as Nargis, makes you wish there was more of her. Jim Sarbh, as the guy-with-the-bad-influence, is very fine and dandy, and Vicky Kaushal as Sanju's faithful New York-based Gujju friend who teaches him life lessons, is absolutely terrific. And Hirani is in top form, getting all his reel characters to riff off the real characters, in the pursuit of a solid, entertaining tale."



Sanju song Mujhe Chaand Pe Le Chalo: Witness Ranbir Kapoor and Karishma Tanna's chemistry




Sanju box office collection day 15: Ranbir Kapoor film all set to cross Rs 300 crore mark
Source: Read Full Article