Despite the controversies surrounding its characters, the web series Sacred Games continues to gain popularity, and actor Elnaaz Nourouzi, who plays the role of Zoya Mirza in the series, can't agree more. "I feel when a project becomes big, these problems keep happening. And this has only helped the series to be the talk of the town," says Elnaaz, whose role came under the scanner for bearing strong references to Katrina Kaif.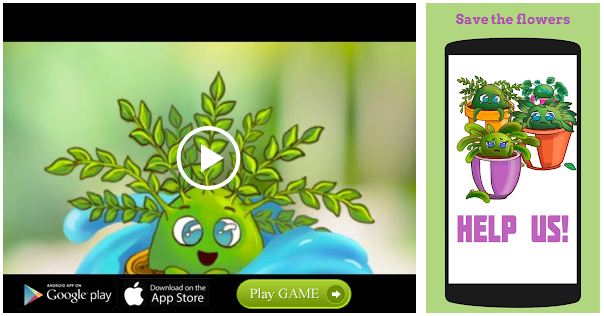 The actor shares screen space with seasoned actors such as Saif Ali Khan and Nawazuddin Siddiqui in the series. Asked if it was at any point intimidating to do scenes with established actors, she immediately recalls the first day of her shoot. "Fortunately or unfortunately, my very first scene was with Saif sir. I was so scared that I was literally shaking. I kept wondering 'why are the directors doing this to me? Why have they given me the scene with him so soon?' While I was growing up in Germany, I used to watch Saif in Kal Ho Na Ho and never in my dreams had I thought that I would be doing a project with him," she says.
Exactly 6 Days left for #SacredGames to release !!! Excitement Level is indescribable ? with the kindest #saifalikhan ? #netflix #netflixoriginal #elnaaznorouzi #phantom
A post shared by ELNAAZ NOROUZI (@_iamelnaaz_) on
Elnaaz confesses that she was terrible in that scene."When I see that scene today, I feel it has been my worst performance because I was so excited that I didn't know how to do it [right]. But Saif sir was amazing. He made me comfortable and helped me with my lines by giving cues," she adds.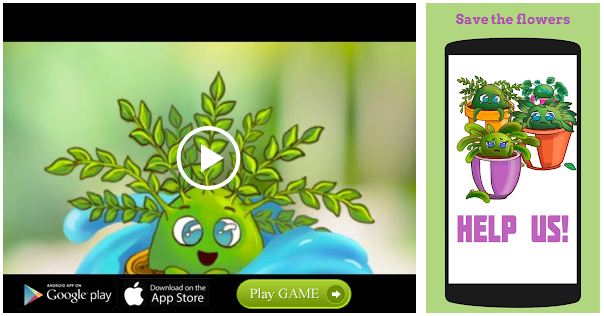 The actor has wonderful things to say about Nawazuddin, too. She exclaims, "Oh my god! His eyes! Just look into them and you'd be like what an actor he is. I was new had no idea about anything. I kept thinking will I be able to match up to him."
Not just her co-stars, the actor feels equally blessed to have been directed by ace filmmakers such as Anurag Kashyap and Vikramaditya Motwane. "I remember makers were looking for Zoya's character for a very long time and they wanted an Indian girl. So when they found someone, either Vikram wouldn't like or Anurag wouldn't like her. So, I feel glad that both of them liked me and they were particularly happy with my Hindi. And that's why I got this role," says the actor.
Elnaaz confesses that she might not have realised while shooting that how big the project was, but "when the promotions started and I saw the trailers, I got really excited and worried also if I have performed well."
Interact with Monika Rawal Kukreja at Twitter/@monikarawal
Source: Read Full Article