Actor Rahul Roy has said he was sure that Sanjay Dutt would emerge as a bigger star, as he lauded Sanju, the biopic on the controversy-mired Bollywood star.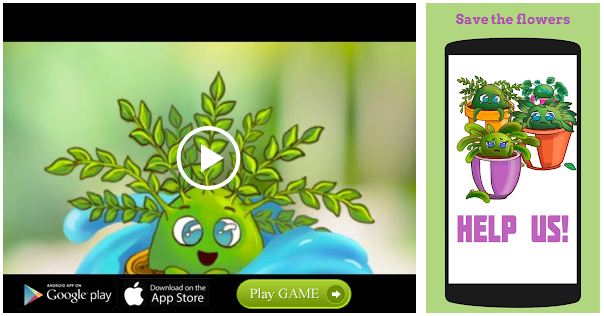 "It is a good thing that such a movie was made about him, but I don't think two or three hours are not enough to shed light on his life… Anybody can do a mistake and he already paid for his mistake in accordance with the law of the land," he said.
"I'm sure Dutt would emerge as a much bigger star," said Roy, who worked with Dutt in Gumrah (1993). The actor was inaugurating Talent Makers, Jammu's first acting school.
Roy said he was not in production area but every time he got a chance, he fielded a newcomer or a junior artist.
Former deputy chief minister and senior BJP leader Kavinder Gupta, who was the chief guest, appreciated that now talented artists from Jammu would not have to spend money at big cities for technical guidance as it would be available at their hometown.
(This story has been published from a wire agency feed without modifications to the text. Only the headline has been changed.)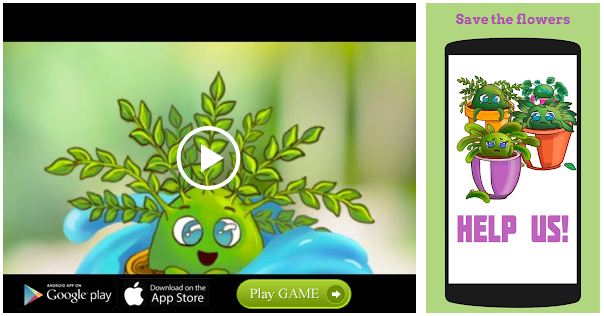 Follow @htshowbiz for more
Source: Read Full Article