What happens when Ranbir throws a party? All the A-listers arrive!
Two days before his 36th birthday on September 28, Ranbir Kapoor threw a party at his home in Mumbai, and invited friends over.
The guest list, like Karan Johar described, was of blockbuster quality.
We spotted girlfriend Alia Bhatt, ex girlfriend Deepika Padukone, Brahmastra producer KJo — at the party, but we were really surprised to see a superstar rarely associated with Ranbir.
Guess who it was?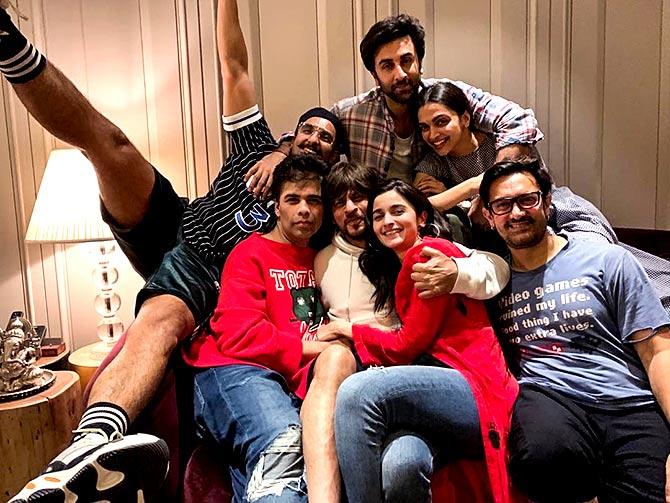 Karan Johar shared this picture on Instagram, and we can't help but agree with him.
It's certainly the biggest blockbuster ever!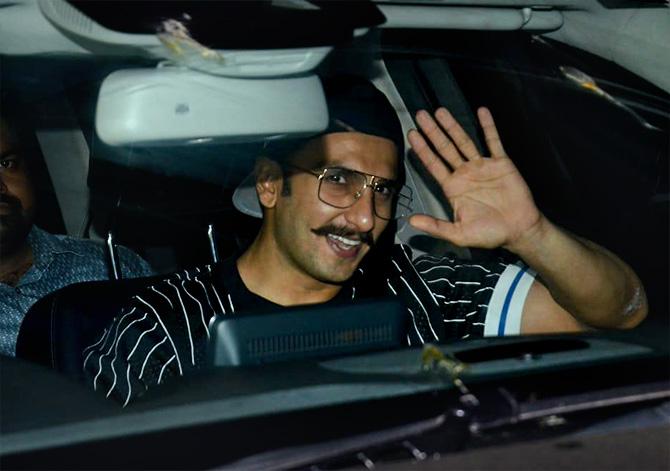 Ranveer Singh waves to the cameras.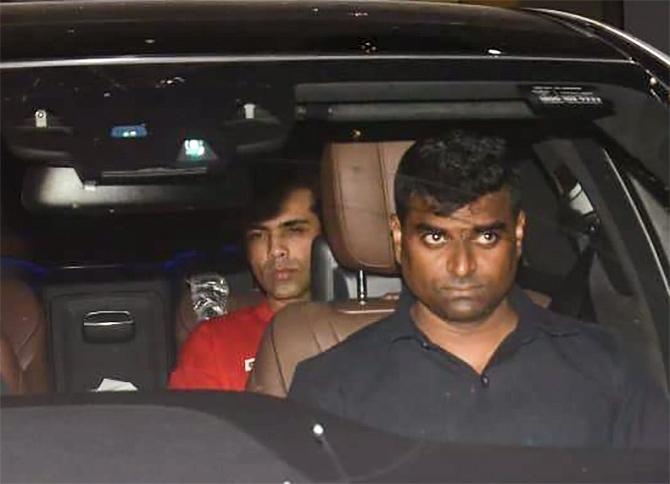 Karan, who was in Paris and London last week, drives in.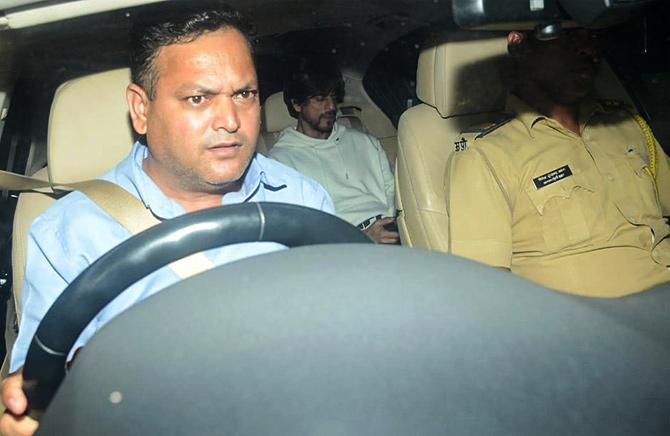 Shah Rukh Khan.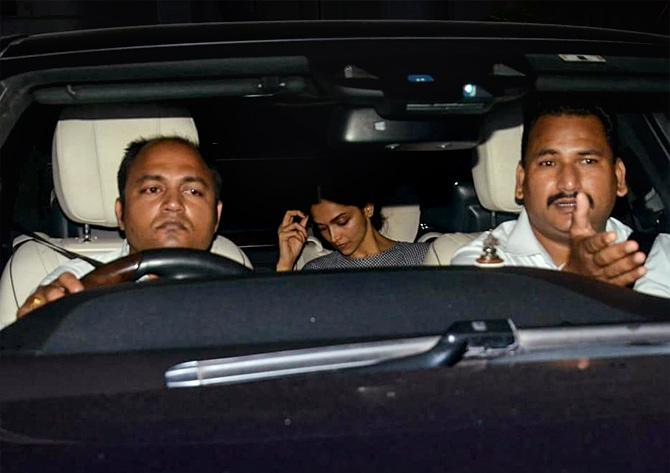 Even though Ranbir and Deepika parted way, they apparently remain good friends.
They even did a film together — 2015's Tamasha — after they broke up.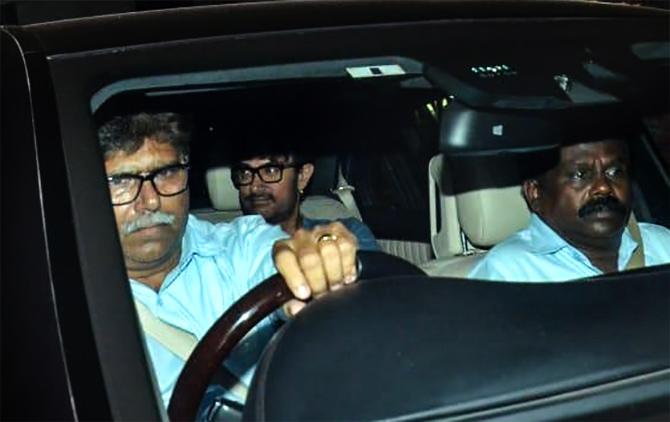 But what was Aamir Khan doing at Ranbir's party?
Did they strike up a friendship during PK, in which Ranbir had a cameo?
Photographs: Pradeep Bandekar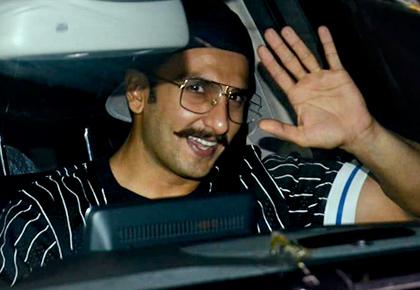 Source: Read Full Article