Salman Khan and Katrina Kaif's chemistry, both on and off the screen, is the reason why the two can't seem to stay apart for too long. After having starred opposite each other in numerous films and reportedly dating for a number of years, the two split up, but returned to work with each other once again. Their equation has seen many ups and downs, but they seem to be at their most comfortable these days. While interacting with the press during the ongoing Dabangg Reloaded Tour in the US, Salman called Katrina his 'baby'.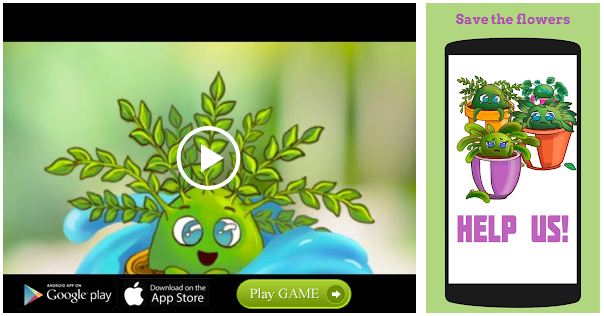 In a widely shared video on social media, one person asked Salman if he remembers her from 12 years ago. Katrina jumps in and says he has a very poor memory and probably doesn't even remember her birthday. The person asking the question mentions that her baby's birthday is on July 15, to which Salman immediately shot back, "My baby's birthday is on July 16," which is, of course, Katrina's birthday. "Not this baby, that baby!" Katrina can be heard saying.
Salman Khan calls Katrina Kaif his Baby !!???❤️❤️❤️ My poor shipper heart melts down in a puddle !!❣️❣️❣️ What are these guys planning on doing to us … I can't handle their cuteness ?? #katrinakaif #salmankhan #MashaAllah #salkat #babies #otp #forevertogether #inshallah #GetMarriedYouTwo ! So Salman obviously mixed up the date for Katrina's birthday .. and made up for it by saying even his baby's birthday is on July 16th !! Wait till a good quality video comes out because Salman basically just gave it away … just like that ☺️☺️☺️[email protected] @beingsalmankhan @arpitakhansharma @rezaparkview @jacquelinef143 #salmankhan #nehakakkar #neha #duskadum3 #singer #sunilgrover #kapilsharama #funny #indiandance #dancelovers #dance #race3 #beingsalmankhan #race3day #katrinakaif #jacquelinefernandez #salkat #picoftheday #videooftheday #followme #love #bollywoodlovers #bollywood #salmankhanrules
A post shared by salman_khan 143 (@salman_khanfanforever) on
The problem with the video is that the audio isn't in sync with the visuals, so you'll have to pay attention to them both separately.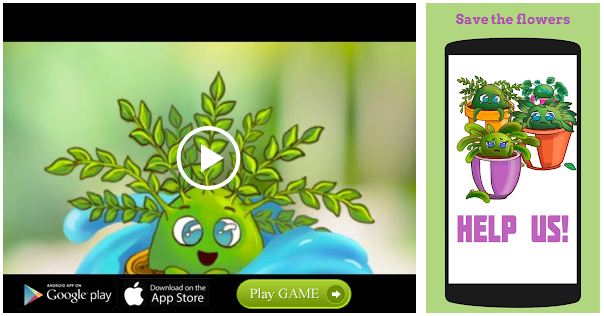 Salman, along with Katrina, Jacqueline Fernandez, Sonakshi Sinha, Daisy Shah, Guru Randhawa, Maniesh Paul and Prabhudheva are touring the US and will next travel to Canada with the Dabangg Reloaded Tour.
The actor recently appeared in Race 3, which performed well at the box office, despite harsh criticism. Katrina will next be seen in Zero, opposite Shah Rukh Khan.
Follow @htshowbiz for more
Source: Read Full Article