Nia Sharma had described her 30th birthday celebration as 'the best dirty 30th of her life'. TV celebrities like Arjun Bijlani, Reyhna Pandit, Rrahul Sudhir, Amrin Chakkiwala, and others added lots of fun to the celebration with their presence. They showered Nia with loads of surprises.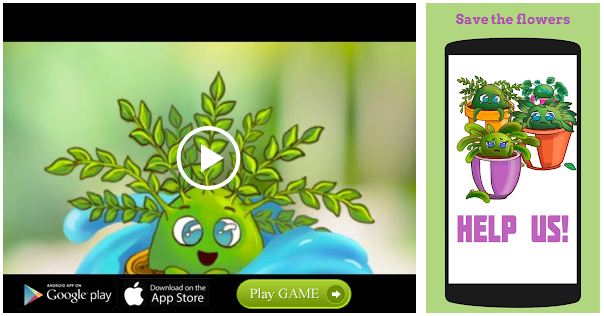 But Nia's picture wherein she was seen cutting of a p**is-shaped cake grabbed several eyeballs on the internet. She was ridiculed for promoting vulgarity on social media and many of her fans felt ashamed of her. And the Naagin 4 actress has finally responded to trolls and said that she does not like to indulge herself in arguments on social media.
"I use social media to distract myself from stressful situations. I like to use social media in a fun way. I don't like to argue with people and involve in baseless conversations. I try to learn from Instagram. I keep checking several pages from where I can learn something or the other. Be it a make-up related page or a hair styling page, I devote time on social media on these things rather than paying heed to unecessary arguments," Nia Sharma told IANS.
After Nia had posted a couple of videos and pictures from her birthday celebration, many people began shaming the Naagin 4 actress for promoting vulgarity on social media. "Shame on u …cake so cheap," one of Nia's Instagram follower had expressed her disgust on her post. Another fan of Nia advised her not to post such images on social media and keep it a private affair since their family members are also there and it might harm her reputation.
Source: Read Full Article