Vineet Kumar Singh got his moment in the sun with Mukkabaaz, which he co-wrote with his sister, and the actor says his partner-in-crime is currently penning a script for him. The 38-year-old actor, who starred as the lead in the Anurag Kashyap-directed film, says the success of the movie brought along a string of offers and writing has somewhat taken a back-seat.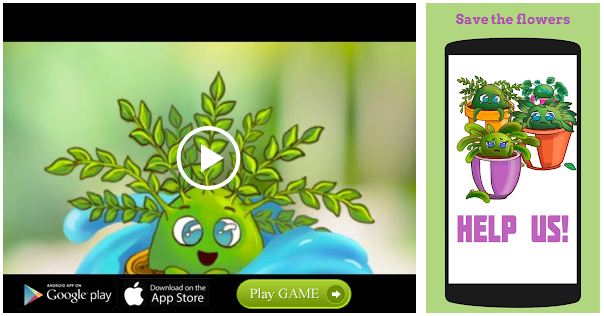 Vineet says, his sibling, Mukti Singh Srinet, has taken over writing and is currently working on a project with him in mind. "I am getting so many opportunities, offers and different scripts to read… I have lesser time to write, but I do try to devote whatever time I can to writing. I am happy with the way things are coming along. My sister, who was also my writing partner for Mukkabaaz, is writing for me. With my work and distractions, I have less time to give, so this time she is taking over," the actor told PTI on the sidelines of ninth Jagran Film Festival.
Before his breakout performance as a struggling boxer in Mukkabaaz, Vineet earlier starred in smaller roles in films such as Gangs of Wasseypur, Bombay Talkies and Ugly.
He will next be seen in the Independence Day release, Gold. The actor has signed his next project, Adhar, a take on Aadhaar card.
(This story has been published from a wire agency feed without modifications to the text. Only the headline has been changed.)
Source: Read Full Article