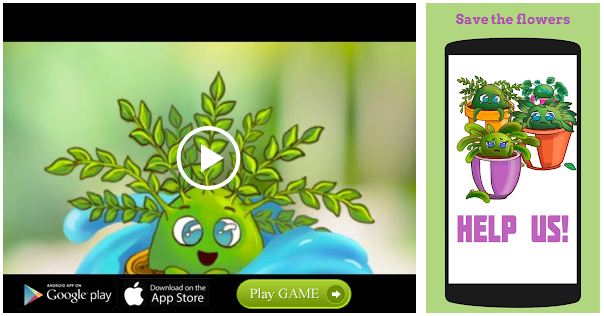 Mika Singh recently surprised his fans with a video in which he boasted that he had booked the entire fight class cabin of his Emirates flight for privacy. Armed with a selfie stick, the singer gave a full tour of the cabins and all the seats he had 'bought' so no one would disturb him on his flight to Dubai.
"There was a time when Michael Jackson would say that he wants to travel alone. So, I thought even I want to travel on my own and want no disturbance from anybody. I should not see a single man in the entire first class. So I booked the entire first class for myself," he said before counting the seats in the cabin.
"I hope I set off a trend that big stars and celebrities would want to follow," he says in the video and his wish was indeed granted. Singer Shaan made a video of his own to troll his friend. In the video, he mimics Mika's voice and claims to have bought the entire bowling alley for himself and his family. His wife Radhika and son also make goofy appearances in the video.
"Me and my family, wherever we go, we book the entire place so no one disturbs us," he says in the video. "We have booked all the lanes, total Mika Singh style. Paaji, we follow you," he adds.
Mika could not help but share Shaan's cute video on Twitter. "Wah wah kya awaz nikalte ho meri…love you bhai 🙂 and my sweetest bhabi in the world #Radhika," he wrote in a tweet. Singers Badshah and Sophie Chaudhary were also amused by their fun exchange.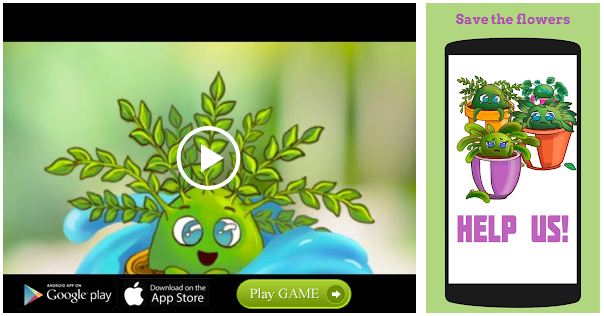 Shaan and Mika have been Bollywood's two of the most sought-after singers for almost two decades now. They have given hits like Singh Is King, Hawa Hawa, Aaj Ki Party and Chand Sifarish, Bum Bum Bole, Aal Izz Well and more.
Follow @htshowbiz for more
Source: Read Full Article