"She's always been this way," tweets Kathy Griffin.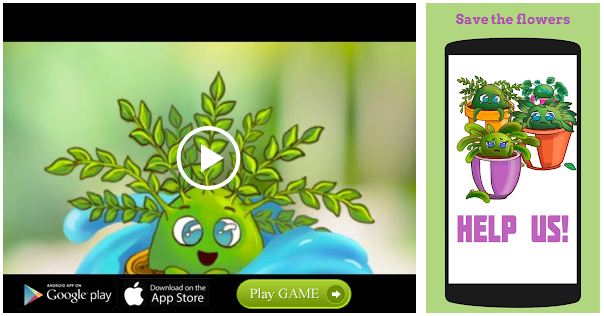 Megyn Kelly is done at NBC just two days after asking "what is racist" about wearing blackface during her "Today" show hour on Tuesday, and Marvel star Don Cheadle is among those asking why she was hired in the first place.
According to TMZ, the former Fox News star — also infamous for declaring Santa Claus and Jesus Christ to be definitely, totally, without a doubt white — won't be returning to the airwaves on NBC. A repeat episode of "Megyn Kelly Today" was aired Thursday, and she's already hired a lawyer to negotiate her exit from a $69 million contract.
The tone-deaf blackface discussion was just the latest in a string of problems for Kelly. Her show wasn't scoring the kind of ratings NBC was hoping for, and the rest of the network's personalities reportedly hated sharing the screen with her because they felt she was way too bluntly conservative on air. TMZ reported Andrea Mitchell even ditched an NBC panel discussion on Dr. Christine Blasey Ford's testimony about Supreme Court Justice Brett Kavanaugh midway because she couldn't stand Kelly.
The Daily Mail cited an anonymous NBC executive as saying, "Megyn Kelly is done. She is not ever coming back. We are just working out timing of the announcement but mark my word — she is gone and will never be seen on NBC live again."
"Here's the worst part," the source added. "Her deal is a non-break deal — so she walks away with all that money. It's disgusting and heads should roll here because of it."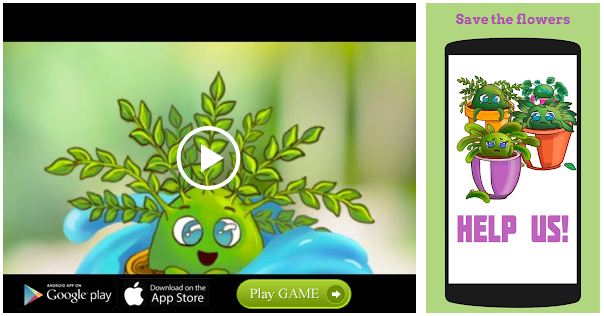 Kelly responded to the outrage both in an email to colleagues hours after she made the insensitive comments, and then the following day on her show with a tearful apology.
"I'm Megyn Kelly and I want to begin with two words: I'm sorry," she began Wednesday's show. "You may have heard that yesterday we had a discussion about political correctness and Halloween costumes and that conversation turned to whether it is ever okay for a person of one race to dress up as another, a black person making their face lighter or a white person making their face darker, to make a costume complete. I defended the idea, saying as long as it was respectful and part of a Halloween costume, it seemed okay. Well, I was wrong and I am sorry."
But before that, NBC colleagues Al Roker and Craig Melvin bashed her apology to colleagues on the air.
"While she apologized to the staff, she owes a bigger apology to folks of color around the country. This is a history going back to the 1830s, minstrel shows, to demean and denigrate a race wasn't right," said Roker earlier in the morning. "I'm old enough to have lived through Amos and Andy, just magnifying the worst stereotypes about black people and that's what the problem is and that's what the issue is."
Craig Melvin also piled on, saying, "There was some criticism yesterday that this was political correctness run amok, that's silly and it's disingenuous and it's just as ignorant and racist as the statement itself"
"She said something stupid, she said something indefensible," he added. "I guess it was an opportunity for us to learn a little about blackface, but I think a lot of people knew about blackface."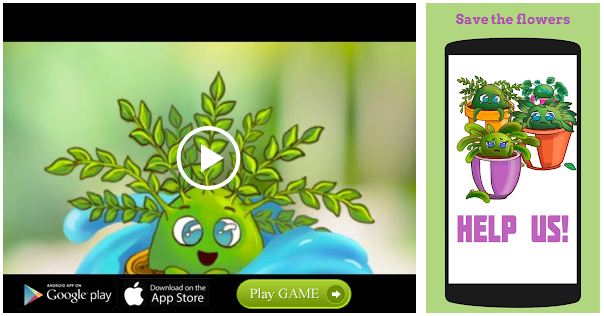 "You know that no good comes from it," said Roker. "It's just not right."
As TooFab previously reported, Kelly was also dropped by her talent agency CAA.
Time will tell how NBC handles the situation, but for now, Kelly's famous critics are happy to see her get the boot, even if they're still bitter the network hired her in the first place.
And the General Sentiment Is as Savage as You'd Expect:
Source: Read Full Article