The young trio of Student of the Year 2 on dealing with fame, connecting with fans and the power of social media

At a screening for new songs of the Student of the Year (SOTY) 2 soundtrack at Dharma Productions' office, newcomer Tara Sutaria watches herself capering onscreen with Tiger Shroff. The 23-year-old's hands and feet betray that she's quietly dancing to the song. In contrast is second debutante Chunky Panday's 20-year-old daughter Ananya, who visibly can't contain her excitement when she sees herself on screen – a giggle and squeal later, she watches the song through the fingers covering her face before she settles into her incredulity.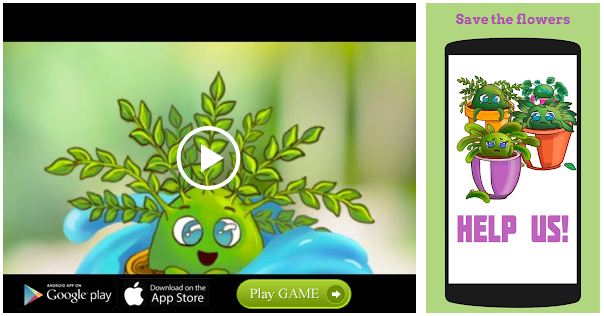 Tapping nostalgia
The two young stars in waiting, will be seen with Tiger Shroff in a glossy love triangle against the backdrop of a fictional college Saint Teresa in this Dharma production. Punit Malhotra directs this sequel to the 2012 film directed by Karan Johar that launched the careers of Alia Bhatt, Varun Dhawan and Sidharth Malhotra. The film seems to weave in a sense of familiarity and nostalgia, or 'Dharmaisms' as Sutaria calls it, with its new characters and plotlines. "There will always be slight references," says Sutaria, "for example, my character Mia's hairstyle – [it's] a lot like Rani Mukerji's Tina in Kuch Kuch Hota Hai. Our introduction shots [are] like Poo's [from Kabhi Khushi Kabhi Gham] – the turn, the hair flying."
While Sutaria and Shroff remember watching the seven-year-old entertainer with their friends and families, the 13-year-old Panday had to convince her mother to let her watch it. "It was a really late screening, but I begged my mom because it was my kind of film. So Suhana [Khan], Shanaya [Kapoor], and I sat on the floor and watched because there [were no seats left]," says Panday without pausing to take a breath. "I think I sent it out to the universe," she continues, "watching Alia I realised how badly I wanted to be a Dharma heroine."
Young and bright-eyed
Though Panday was aware of her father's fame, she preferred to stay away from the reason – his films. As a child, she couldn't grasp that the story she was watching was fictional. "One of the first films I saw of his was D – where he dies. So I didn't watch a lot of his films, in case he died [in them] – I wasn't taking that chance!" she laughs.
While Panday and Shroff (Jackie Shroff's son) grew up around stardom, and became accustomed to the recognition and adoration of fans from a young age, Sutaria was nervous when she first faced fame as a young teenager after becoming a video jockey for Disney's Big Bada Boom. "I was [around] 14, and it was so new for me. I was very reserved, so I would get awkward [when they'd ask for] pictures or an autograph. Like, what have I done? But now I really enjoy it," she exclaims. Sutaria has gone on to star in two more Disney shows and even bagged the lead role for Raell Padamsee's stage production of the musical Grease.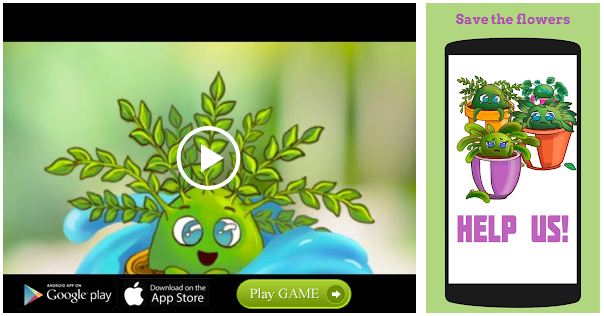 New kids: (clockwise from extreme left) Tara Sutaria; Tiger Shroff; and Ananya Panday


Though Panday doesn't shy away from admitting her roots allow her access into a highly competitive industry, she also talks about how the fame brought interest in her at a young age. "My pictures started coming out by the time I was 15, and people started judging me at a very young age. I still do feel bad sometimes when I read stuff because everything is judged – from the way I look, to my body, to the way I act," says Panday, "Over time I've developed a thick skin like my father." Both Panday and Sutaria repeatedly stress that they're grateful they can reach out to fans easily over social media.
Shroff shares changing his posts to cater to what fans have asked for. "Rehearsals and behind the scenes videos," he says, talking about videos he uploads on his Instagram account of stunt practice or days on shoot, "People also like seeing the imperfections." While Panday hopes to do something for the many fan pages of hers she frequently interacts with, Sutaria views her newly gained million followers on the platform as a responsibility. "I want to talk about things that are close to my heart," but she'll elaborate after the film's release.
Source: Read Full Article