According to expert opinion from the film industry, it is not nepotism nor 'gangeism' that is the bane of a newcomer's existence.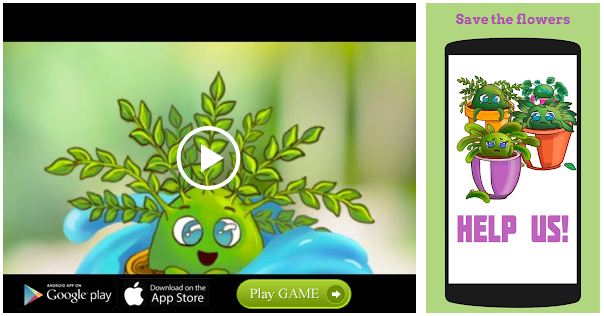 It is the unfair contracts that are drawn up by major production houses, binding new talent down for years and preventing them from working outside of it.
Allegedly, Sushant Singh Rajput's legally binding contract with a major production house prevented him from working with Sanjay Leela Bhansali.
According to singer-politician-parliamentarian Baabul Supriyo, the situation is even worse in the music industry.
"Young musicians, singers, composers and lyricist with stars in their eyes, sign contracts in the desperate belief that once they become successful, they can find their way out of those contracts. But these corporate houses are smart. They know what the fine print on the document means," Supriyo, a Bharatiya Janata Party MP, tells Subhash K Jha.
His advice to new talent?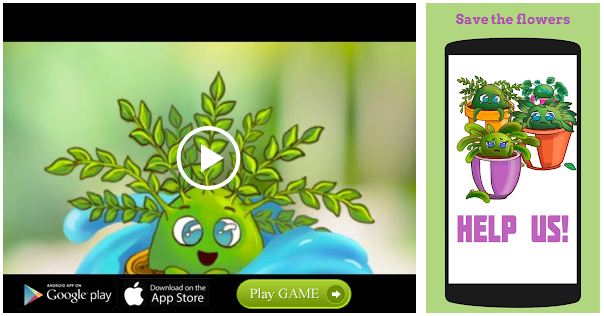 "Don't sign unfair contracts no matter how eager and desperate you are for that first break," says the former Union minister.
"I was shocked when I was trying to work on a big, ambitious, musical project where I was to team up with an eminent classical vocalist. When I read the contract drawn up by the music company, I was aghast. 'Are you trying to buy my music or buy me?' I asked them and quit the project," Supriyo reveals.
Sources in the know say the request to place an embargo on contracts that bind down new talent in the entertainment industry has gone to Union Law Minister Ravi Shankar Prasad.
If all goes well, the biggest hurdle between new talent and success — the draconian contracts — will soon be forbidden.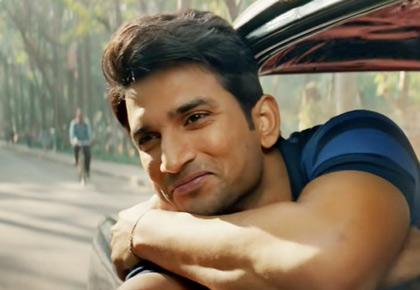 Source: Read Full Article