Amitabh Bachchan has always entertained everyone, be it in his films, in his interviews, on social media or even on his TV shows. The megastar is currently shooting for his quiz-game-based reality TV show, Kaun Banega Crorepati which is currently in its 12th season. The actor is one entertaining host. He never fails to entertain the audience or even dish out a few advises here and there for the contestants on the hot seat and that's what happened recently.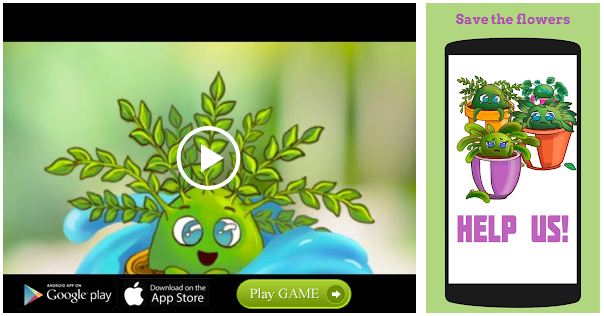 On the show, Amitabh Bachchan revealed that while he was courting Jaya Bachchan, he wrote her love letters. Aww, isn't it romantic? The two have been married for about 47 years now. Gosh, how time flies. So, in the latest episode of Kaun Banega Crorepati 12, a contestant named Yogesh Pandey expressed his dilemma how the pandemic has his engagement. The ceremony had to be conducted by keeping in mind the rules of social distancing. Yogesh confessed to having spoken to his fiancee without the knowledge of her or his parents. He went on to ask Big B about romance in his days.
The Brahmastra actor revealed that his parents knew about Jaya and his courtship. "Hum toh khule dimaag ke aur khule dil ke hain (I am an open-minded and open hearted person)," Big B said. "Sir love letter aapne diya tha Jaya ji ko (did you write Jaya love letters)?" the contestant asked. "Haan, kayi (yes, plenty)," revealed the Silsila actor while adding, "Aaj tak dete rehte hain (I give her love letters to this day)." Aww!
He then went on to narrate his wedding story for the nth time, saying how his father, Harivanshrai Bachchan, refused to let him take a trip abroad with Jaya alone and asked them to marry first. "Agle din hi humne bya kar diya, aur gaye (we got married the very next day, and went)," the Badla actor said while adding that he had become tired of repeating this story. Teehee.
Source: Read Full Article