Web series Kallachirippu, starring Amrutha Srinivasan, Rohit, Vikas, Rajalakshmi, Uma, Maheswaran and Chennu Mohan, is streaming on Zee5.
Director Karthik Subbaraj is excited about the web series Kallachirippu, which was launched on Monday. Karthik has produced the series, which revolves around a troubled marriage that leads to a horrible crime.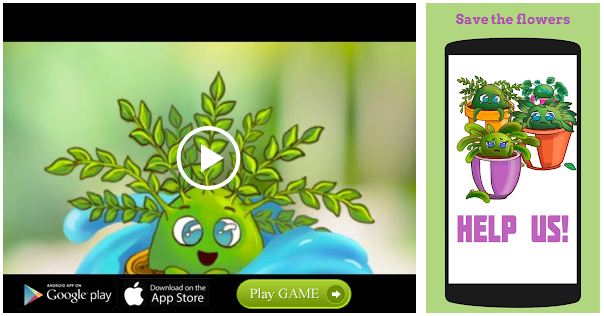 "Kallachirippu is the first web series from my production house Stone Bench Productions and it explores thriller as a genre," said the Mercury director, who is currently busy shooting his next film with Superstar Rajinikanth.
"The Tamil audience today is seeking more edgy content and hence the web series formats work brilliantly for us. Given the ZEE Group's prowess in producing unique content and their wide reach across the country and globally, I am thrilled to make my debut with them," he added.
The web series was launched at an event, which was attended by some of the biggest names in Tamil cinema. Directors Vettrimaran, Ram, Partiban, Aravind Krishna, Prasanna, Balaji Mohan and Vignesh Shivn were among the high-profile guests who took part in the launch event.
All the episodes of Kallachirippu are streaming on Zee5.
According to the synopsis, "the story revolves around the 24-year old protagonist and opens with her confessing to her husband that she wants a divorce. A war of words follows ending in him dead by her hands. The rest of the series takes you through an eerie turn of events making this an edge-of-the-seat thriller."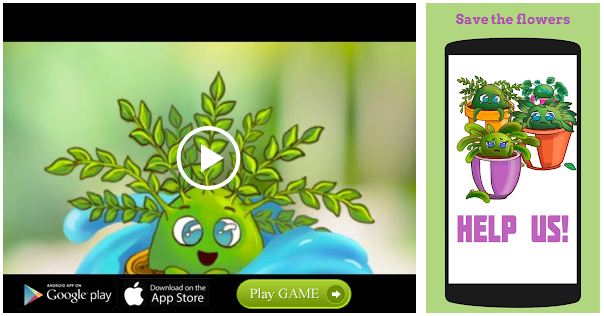 The show is written and directed by Roju and stars Amrutha Srinivasan of Mental Madhilo fame in the lead role. Well-known Telugu actors Rohit, Vikas, Rajalakshmi, Uma, Maheswaran and Chennu Mohan have also played important roles in the new Tamil web series.



Mercury movie review: It is a clever thriller by Karthik Subbaraj




From Pizza to Mercury: The several faces of Karthik Subbaraj
Source: Read Full Article