Cast your mind back to December of last year, when the fourth season of tech-horror series Black Mirror dropped on Netflix.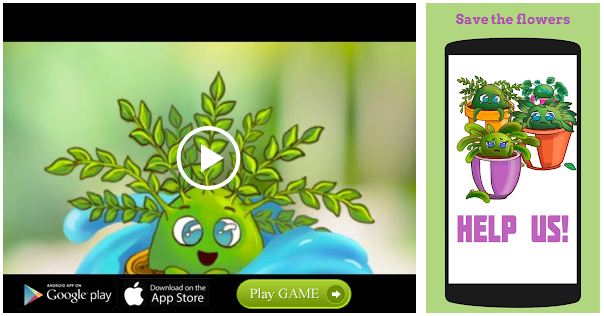 The episode 'Black Museum' featured a series of linked stories about tech gone wrong, but one tale in particular felt strangely familiar to fans of The Ricky Gervais Show podcast and its star Karl Pilkington.
As Digital Spy detailed at the time, one of the stories is strikingly similar to a film idea that Pilkington pitched on the podcast.
Both Karl's idea and the 'Black Museum' vignette follow a loving couple, one of whom is left in a coma, near-death, after a car accident.
A full recovery is off the table, but using advanced tech, one of the couple is able to have their other half's thoughts installed in their own brain. In both stories, things end up getting a little 'cramped' and the couple end up fighting as they struggle to share the same mind-scape.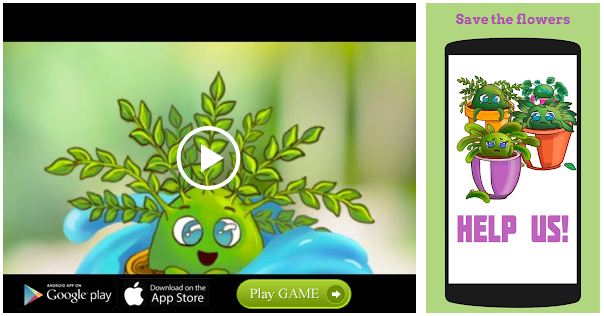 Speaking to Pilkington about his new Sky One sitcom Sick of It, we couldn't resist asking him about the surprising parallels between his "ramblings" and the Black Mirror episode.
"I haven't got Netflix, but I had a lot of messages on Facebook and stuff, telling me about it," he revealed. "So I haven't seen it, but I saw a thing that someone sent me a link to, where someone took the footage of Black Mirror and then had me explain [my story] to Ricky and Steve."
(You can watch said video below…)
Pilkington, though, told us he's "not arsed" about his idea being 'pinched' by Charlie Brooker. "There's only so many ideas out there," he said. "There is a lot of things that are similar to what I said [in the episode], but I was chuffed. I was like, 'Good. It deserved to be made'."
"It's an idea I said ages ago, and there it is. If people want to give me credit for it, that's quite nice."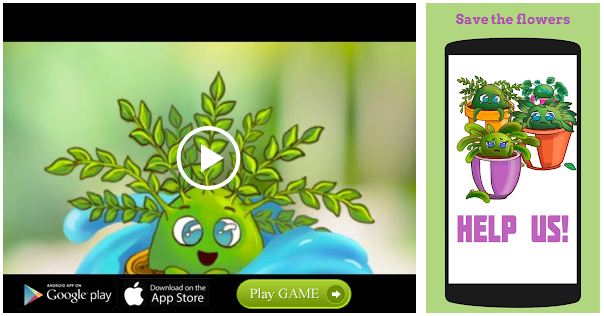 Sick of It starts Thursday September 27 at 10pm exclusively on Sky One and NOW TV.
Source: Read Full Article