Junga
Director: Gokul
Cast: Vijay Sethupathi, Sayyeshaa, Madonna Sebastian, Saranya Ponvannan, Yogi Babu
Rating: 2.5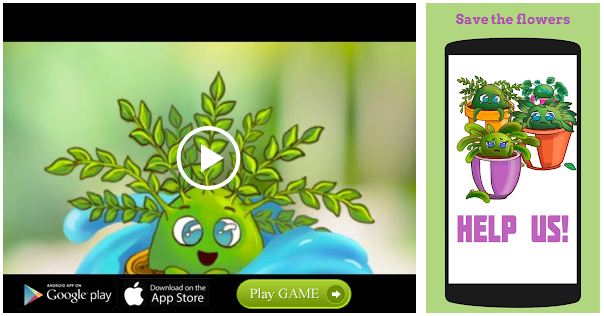 Throw together a stingy don, a lover who loves his money more, a 'don amma' who knows the truth about his son, a 'don paati' who knows nothing and a 'don assistant', and you can be assured of a hilarious gangster movie spoof.
Junga is one such film that calls out every cliché you may have seen in gangster dramas. Everything from the performance of Vijay Sethupathi to the comic timing of Yogi Babu works in its favour.
The plot goes thus: Junga, a don who wants to buy his ancestral property, tries to save money on everything. He sells 'puligorai' to passengers on a plane, turns his jeep into a shared auto and even swims through sub-zero water to save €150 trip on a boat ride. All the money he saves goes into funding his dream.
The comparison between Junga and Baasha in the opening scene is outright hilarious. Junga is a modest conductor in love with a girl from Nellore, played by Madonna Sebastian. He learns the truth about his gangster parents in graphic-novel flashback and decides to be different. There is also a scene where Junga speaks to Suresh Menon's character, Chettiar, and tries to gain control of his property. The scene in which our gangster's offer is turned down because he is the son of underachieving don takes us back to the iconic Annamalai.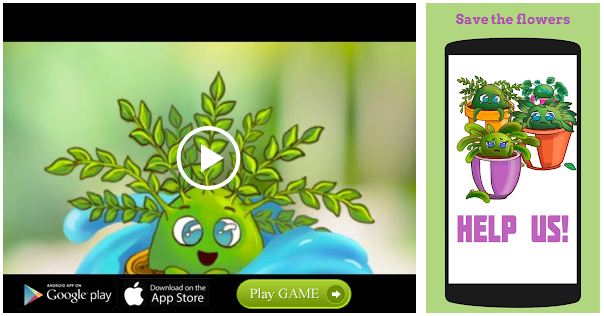 For a spoof, Junga has great stunt sequences shot entirely in Paris. Sayyeshaa plays Chettiar's daughter, Yazhini, who happens to be Junga's target. Sayyeshaa looks gorgeous, but when compared to Saranya Ponvannan, Don Patti and Yogi Babu, her role is minimal. However, to be fair, she has done it well.
Junga succeeds in having the right mix. The comedy is hilarious by itself, and this contrasts well with the clichéd plot. For instance, why did one need a song before the confrontation between Yazhini and Junga? Junga's dig at that song shows how the movie succeeds in switching between comedy and tragedy even towards the climax.
While the scenic landscapes are well-shot, the background score often overrides the scenes in a most jarring fashion. Another aspect that doesn't work for the film is the first half, which is just way too long. Also, was Madonna Sebastian's character important enough to warrant a song?
The film definitely needed to be a little sharper.
Follow @htshowbiz for more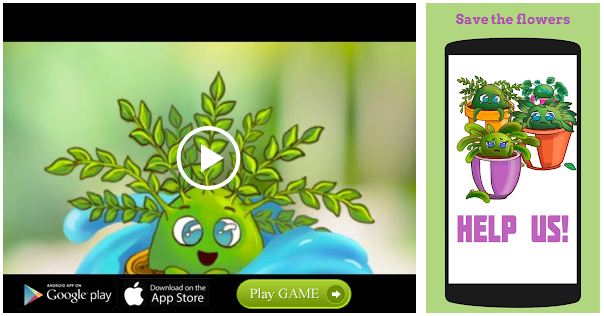 Source: Read Full Article