Lata Mangeshkar celebrates 80 years of singing.
It has been 80 years of listening to Lata Mangeshkar's beautiful voice!
Yes, India's Nightingale completed eight decades of singing in the movies on December 16.
Only 14 years old then, she had sung two songs for radio for the first time.
Lataji looks back at her career, and tells Subhash K Jha, "He (my father) predicted I'd doing something very special with my life."
You have complete 80 years of singing.
It's all God's grace. And, of course, the blessings of my parents, who dreamt big dreams for me.
Do you know that my father was an astrologer? He predicted I'd doing something very special with my life.
You are going far ahead of what your father had predicted…
Yeh sach hai maine logon ka bahot pyar paya hai (I've received so much love of the people) but that doesn't mean I am complacent about my career.
There is always room for more.
I don't think I've achieved as much as people think I have.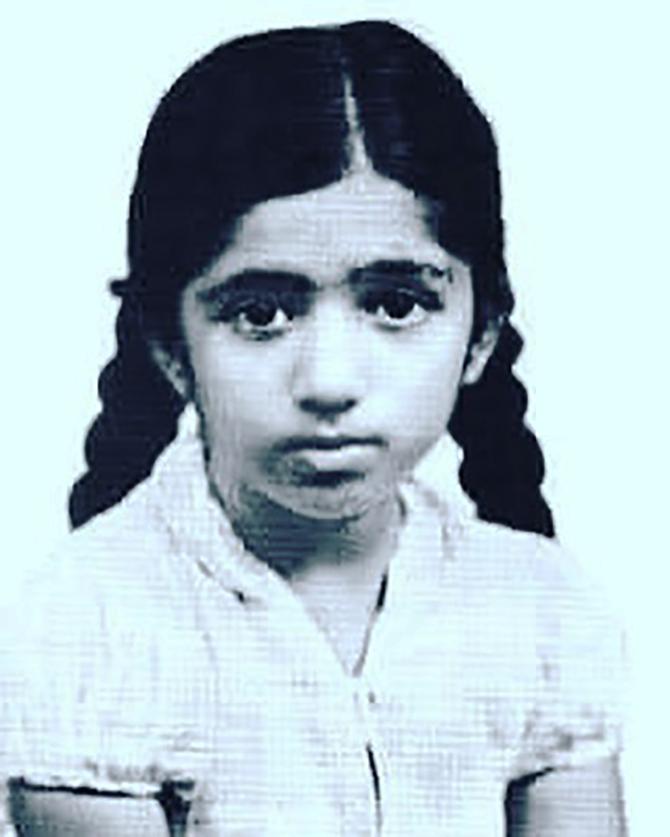 You started working at a very young age, when you were only 14. Did you miss out on the joys of childhood?
I never had an opportunity to do the things children do.
I had no time to play with dolls.
When my father passed away at a young age, I, as the eldest member of the family, had to become the breadwinner.
At 14, I was singing professionally.
Sochne ka waqt hi nahin mila, kab bachpan gaya.
Now when I see my siblings doing well in life, all still with me and healthy, I feel satisfied.
You sang for five generations of heroines. Who were your favourites?
It was always a joy to sing for Meena Kumari and Nargis.
I knew them personally and they would sometimes attend the recordings of my songs sung for them.
Later, I enjoyed singing for Waheeda Rehman, Vyjayanthimala, Sadhana and Nutan.
Nutanji was a singer and she actually sang along.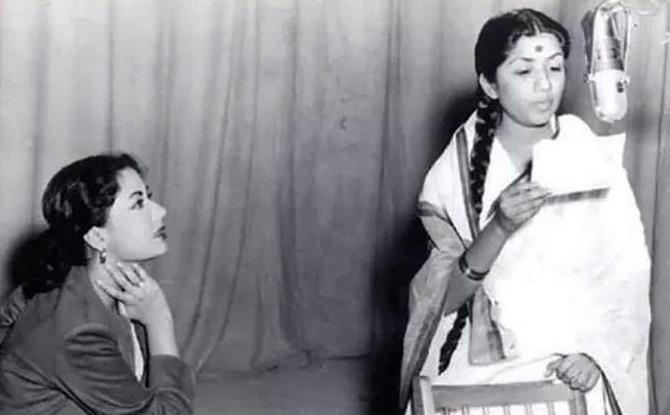 You sang for everyone except the hero.
(Laughs) Jee haan. I sang so many songs for little boys.
There was one composed by Laxmikant-Pyarelal about the love for one's mother which I really like.
O Ma Tu Kitni Achchi Hai from the film Raja Aur Runk?
That's right. Bahot pyara gaana tha (it was a lovely song).
In those days, there was a certain innocence about the world.
There was laughter and joy and pleasure in simple things.
Now, it's all gone.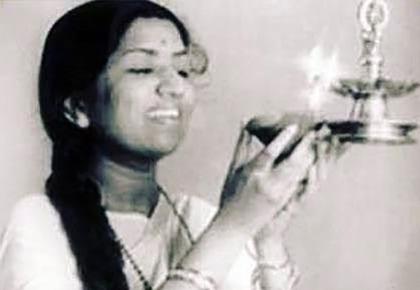 Source: Read Full Article