Himanshu Sharma believes show Share and Grow Spotlight has the capacity and potential to inspire people and transform lives.
After successful stints on India's Best Cine Stars Ki Khoj, Nach Baliye 7 Seven, Aap Ki Antara, Love Marriage Ya Arranged Marriage and Roshni among others, popular actor Himanshu Malhotra is back with a one-of-a-kind chat show Share and Grow Spotlight. The actor recently spoke to indianexpress.com about the show, his reservations towards television and his future projects.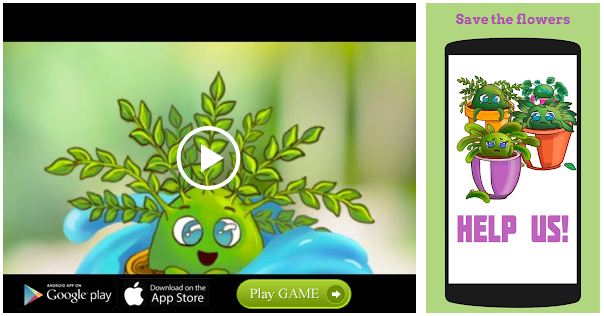 Talking about his two-year-old Share and Grow initiative, the actor shared, "From the time we formed the organisation, we had the vision to get people to share their story, in a bid to inspire others. Initially, we had planned to have the chats at schools and colleges but realised that it could be quite taxing and tedious. Also, when you have a one-on-one interaction, you get more comfortable and open up easily. Doing this as a show has also made it reach out to a larger number of people. I would really like to thank all those who came on the show and shared their journey. It speaks volume about them."
When asked about the preparations for the show, Himanshu said, "You cannot really prepare for this but thankfully I am a very curious person and love interacting with people. I also believe that there is so much to learn from each other. We all have had our share of ups and downs and putting it across is a means of motivating the audience. The entire idea of the show is not to gossip or create controversies but bringing out a positive outlook."
While Himanshu feels having a show like this on television will only help it reach to a wider audience, he said, "This show has the capacity and potential to inspire people and transform lives. Let's see if we manage to find a channel that supports us but overall the response has been amazing on YouTube. Of course, numbers are important but we are predominately focusing on the comments as that gives us an insight of the show touching the human side. Every episode is a beautiful journey in itself. I know a high court lawyer who is vertically challenged and that gave her an inferiority complex. So when we had Chitrashi (Rawat) talk about the issue, she personally messaged me after the show saying that her confidence has boosted up."
The Wajah Tum actor also confessed that not just the entertainment industry but celebs from different fields will be on the show.
And when we asked him if wife Amruta, who made her big Bollywood debut with Raazi this year, will make an appearance on his chat show, Himanshu smiled to say, "Yes, she will definitely be on the show. We have planned to end season one with her. I am sure we will have a great time with her."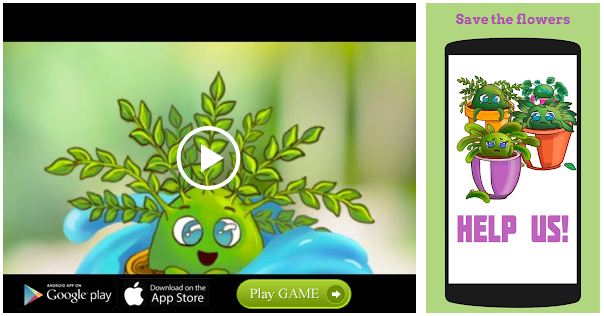 All set to star in Rajshri Films' next project that will release by end of the year, Himanshu has his reasons for staying away from the small screen. He said, "With time, the content has really deteriorated on television and I think it's all about money now. Not just me, but a lot of other actors too feel that there is no sense of fulfillment left. It's sad and I really hope that things change in the coming times."
Source: Read Full Article