The success of Lipstick Under My Burkha (2017) gave actor Aahana Kumra the much-needed boost in her career. But at the same time, she also started receiving offers similar to the one that she played in the film.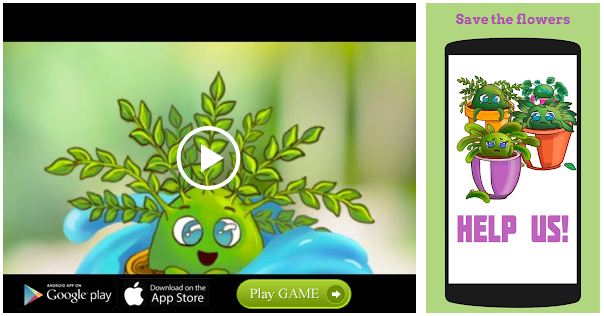 Read| Meet Accidental Prime Minister's Rahul Gandhi, Priyanka Gandhi. Here's the first pic
"People would call me and say that they have the perfect role for me. 'Character bahut bold hai…' is what they would mostly say. But I feel that as artists, you always have the liberty to decide what the kind of work you want to choose for yourself. I just did that and let them all go till I got the right character," says Aahana.
But don't actors, at times, give in to whatever offers they have in hand to survive? "Well, they do, but I think that happens when you are looking at a particular medium. There are so many works and quite a few platforms that an actor can explore —TV, films, web, and theatre. Why just restrict oneself to one particular thing?" shares the actor, whose patience got her in the much-talked-about film, Vijay Ratnakar Gutte's The Accidental Prime Minister. She will play Congress scion Priyanka Gandhi Vadra, while Anupam Kher will be seen as former PM Manmohan Singh.
Someone asked once, what is love? Be lost in me, I said. You will know love when that happens. – Rumi #PostcardFromAntalya Outift by : @mad.glam Styling by : @yeanshalodha . . . . #actor #actress #actorlife #actresslife #swimsuit #beach #beachbum #woman #beachlife #travel #traveltheworld #rumi #travellingthroughtheworld #istanbul #turkey #antalya #beachbody #beachlife #bikini #travellingthroughtheworld #AahanaInTurkey #AahanaInIstanbul #bollywood #style #instastyle #fashion #instatravel #instafashion #love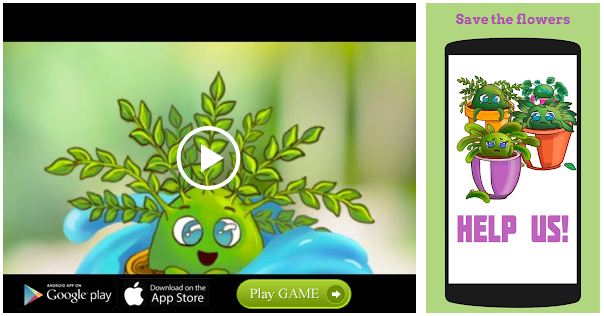 A post shared by Aahana Kumra (@aahanakumra) on
Interestingly, Aahana's performance in a web series got her the role of the politician. "I had done this web series called Inside Edge and it was a small role that got over in five scenes. Hansal Mehta who is a creative producer on the The Accidental Prime Minister, saw my work in it and even tweeted how much he enjoyed my performance. So, he referred my name to casting director Vicky Sadana for the role," shares Aahana.
Talking of her look in the film, the actor adds, "I have to give it to the director, producer, writer and casting of the film that the characters are looking so convincing. I never imagined that I look anywhere similar to her (Priyanka Gandhi Vadra) so the final look kind of shocked me as well… I did watch her videos and interviews and tried learning her mannerism. She is quite a witty person, who speaks her mind and is taking her legacy forward so well. No doubt she is loved by the whole nation. She is a dynamic personality… I will try my best to justify her character onscreen."
Author tweets @Shreya_MJ
Follow @htshowbiz for more
Source: Read Full Article