While Bollywood filmmakers are cashing in on the popularity of film franchises, making sequels and installments one after the other, senior actor Rishi Kapoor doesn't seem to be a fan of the trend. He says he can't understand when people make a big deal of a film franchise. "I don't believe in this concept called film franchise because it's the never the same character or actor or story in continuation. They're just taking a name of the film and putting a part 2 or a part 3, which I think is very unfair. It's absolutely humbug because it's just the similar title with an altogether different story and in most of the cases, even the cast. It's like making a fool out of public," he retorts.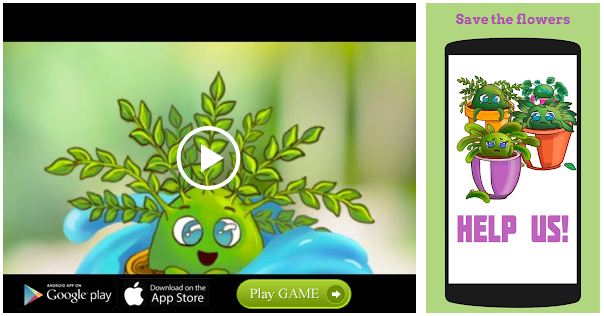 However, the actor is quick to put the blame on the box office number game that has become the main concern of producers and actors. "When one part has worked, filmmakers bite the bait and come out with subsequent parts because they want business. Gamble is too big and nobody wants to lose. So, the match part is always a primary concern," says Kapoor, adding that, in his career spanning four and a half decades, "I have never done a part 1 or part 2 of a film. I've done 150-odd films so far, I am yet to work in any franchise."
Talking about the fuss around the coveted Rs 100-crore club, Kapoor says it wasn't that prevalent in the '70s and '80s but even then, "films were ultimately all about arithmetic." He elaborates, "Let's face it. Films are not about trying to salvage humanity or trying to talk about high morals. It's all about business. Within the framework of business, if you can say something good, it's fair enough. If you can't, I totally agree that money remains the primary thing," asserts Kapoor.
He adds that for actors, making money out of films is making a living. "And hence you can't overlook why this rs 100-crore club has become such a big deal. After all, films are made to make money. And if that wasn't the case, people would just be watching Doordarshan. Entertainment is a business, so I understand the pressure that makers also go through to make their films work."
Source: Read Full Article