Empire co-creator Lee Daniels is speaking out about the "pain and anger" that he and the cast have experienced in the wake of the Jussie Smollett controversy.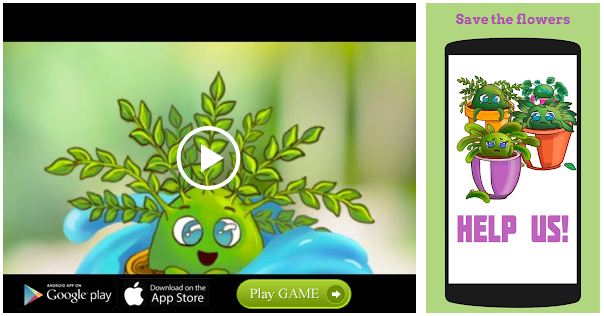 In an Instagram video post to promote Wednesday's episodes of Empire and Star, Daniels said, "These past couple of weeks have been a freakin' roller coaster. We have, me and my cast, have experienced pain and anger and sadness and frustration and really don't know how to deal with it. Everything has happened, what you are seeing tonight, prior to the incident. And this was not what the show is made for. The show was made to bring America together…to talk about the atrocities that are happening right now in the streets."
The caption for his post read, "I was so in my feelings last week that I forgot to post about @empirefox & @staronfox …. I guess y'all know why ??… anyway I'm back and I'm finally ok!!!!"
Back on Jan. 29 when it was reported that Smollett, whose character Jamal Lyon was inspired by Daniels' life, was the victim of an apparent racial and homophonic attack, Daniels posted an emotional video in support.
"Jussie you are my son," said the Oscar-nominated director, who, like Smollett, is gay. "You didn't deserve, nor anybody deserve to have a noose put around your neck, to have bleach thrown on you, to be called 'die f—–, n—–,' or whatever they said to you. You are better than that. We are better than that. America is better than that. It starts at home. We have to love each other, no matter what sexual orientation we are, because it shows that we are united on a united front and no racist f— can come in and do the things that they did to you. Hold your head up, Jussie. I'm with you, I'll be there in a minute. It's just another f—ing day in America."
But, in the subsequent weeks, the story took many twists and turns, eventually resulting in Smollett's arrest for allegedly staging the attack and filing a false police report. While Smollett has maintained his innocence, the Empire creative team, including Daniels, released a joint statement last month revealing that the actor would not appear in the show's final two episodes of the season.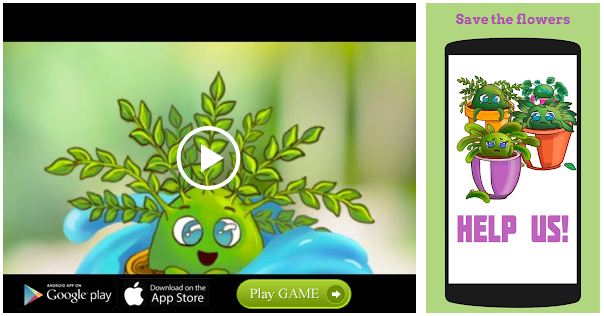 Exclusively speaking to EW last week, Empire showrunner Brett Mahoney addressed the decision: "It was a very difficult decision, but I think in terms of allowing the cast and the crew to really get the work done without a great deal of disruption in terms of the day-to-day and the stress of the day-to-day, and, in addition, allowing Jussie the time to really deal with what he's been confronted with and allow him the time to focus and prepare his case, this seems like the logical decision to make."
Empire airs Wednesdays at 8 p.m. ET on Fox.
Related content:
Exclusive: Empire boss on the show's return, 'difficult decision' to sideline Jussie Smollett
Everything we know about the Jussie Smollett case
Jamal returns to the studio in Empire exclusive clip
Empire
Source: Read Full Article