Two traumatic British atrocities have collided, as a movie trailer mashing up Titanic with Brexit has gone viral, as the cacophony of bad decisions fit together terrifyingly well.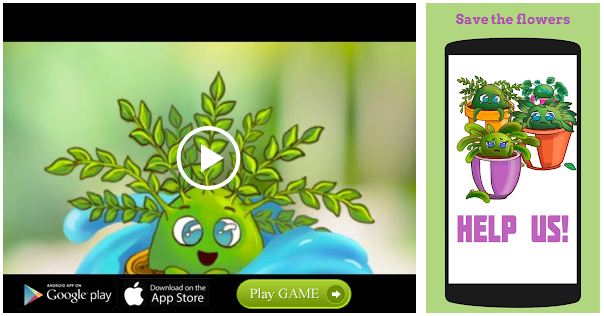 All your favourite characters make an appearance, from former Prime Minister David Cameron abandoning the sinking ship literally and figuratively, while Jeremy Corbyn morbidly serenades the doomed passengers on a violin.
If the sight of baby Boris Johnson being rescued by Billy Zane's evil Cal Hockley doesn't get you, it'll be the tragic pound plummeting into the ocean or the shift splitting in half, as the 52% majority drags the doomed Titanic into the icy depths.
The clip, which originates from Comedy Central, was created by Josh Pappenheim who told The Guardian: "There was no bigger conversation than Brexit and as soon as Johnson said Titanic, he'd written the joke for us: it's a perfect metaphor."
Ironically the clip was created back in April 2017 and Boris made the "Titanic" remark back in 2016, yet it's only just gone viral, which just goes to show how sadly painful Brexit still is for everybody concerned.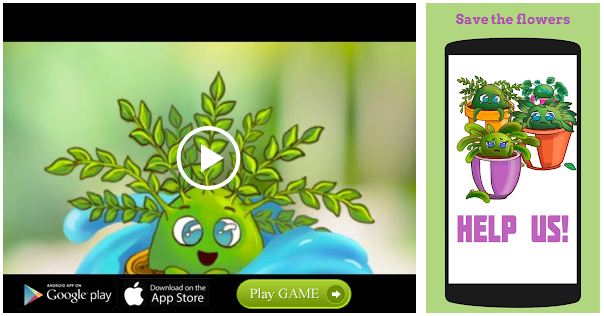 There are plans for a real Brexit movie, along with a TV drama, which is thought to be appearing on Channel 4 and starring Doctor Strange's very own Benedict Cumberbatch, which leaked back in July.
The film – which is slated for release in early 2019, just ahead of Britain actually leaving the EU – will see Cumberbatch play Dominic Cummings, the former adviser to Michael Gove, who led the Vote Leave campaign.
Source: Read Full Article