Looking for your daily dose of Bollywood? Read this blog for all the latest updates about your favourite Bollywood celebrities.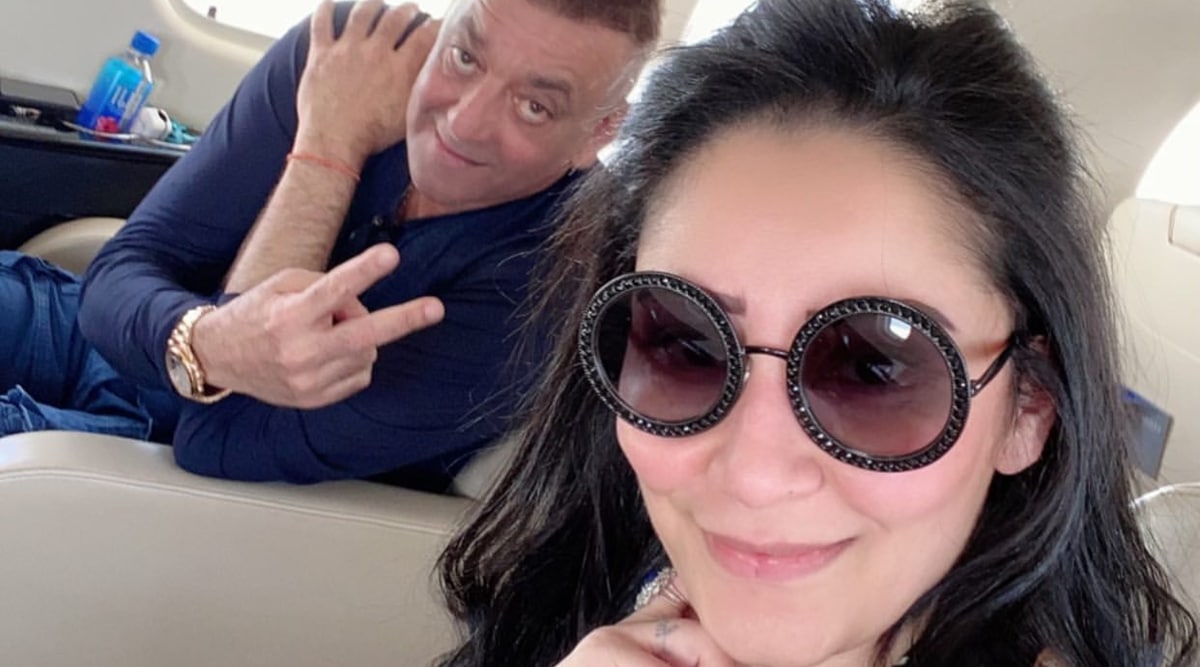 A lot has been happening in the Hindi film industry, especially in the past few days. Kiara Advani recently grabbed eyeballs with the quirky first teaser of her new film Indoo Ki Jawani. And on Wednesday, the makers will release the movie's first song "Hasina Pagal Deewani". If the short clip is any indication, the first track will most likely be an upbeat, lively number that will give us a broader glimpse of Indoo's life. The dramedy also features Aditya Seal and Mallika Dua in pivotal roles. It has been directed by Abir Sengupta and bankrolled by Nikkhil Advani and Bhushan Kumar.
Meanwhile, MP and actor Jaya Bachchan made heads turn as she responded to Ravi Kishan's statement about the film industry's relationship with drugs. During a session on Tuesday, Jaya urged the government to come out and support the film fraternity and not believe in everything they hear about Bollywood. She said, "I was really embarrassed and ashamed that yesterday (September 14) one of our members in the Lok Sabha, who is from the industry, spoke. I am not taking names. It is a shame. People who have made a name in this industry have called it a gutter. I completely disagree and I really disassociate. At a time when the financial situation is in a depressing state and employment rate at the worst levels, in order to divert the attention of people, we are being flogged by social media and there is no support from the government. I think it is very very important that the government must support this industry and not kill it. Just because there are few people, you cannot tarnish the image of the entire industry."
In an earlier statement, Ravi Kishan on Monday had spoken about the Narcotics Control Bureau (NCB) investigation in the Sushant Singh Rajput death case and said, "Drug addiction is in the film industry too. Several people have been apprehended. The NCB has been doing very good work. I urge the central government to take strict action against the culprits soon. Give them a befitting punishment and bring an end to this conspiracy by neighbouring countries."
Jaya Bachchan's statement was lauded by her colleagues in the film industry. Director Anubhav Sinha, Taapsee Pannu, Sonam Kapoor, Farhan Akhtar, Atul Kasbekar among others took to Twitter to support the actor-politician. Sinha was one of the first ones to congratulate Bachchan on social media and tweeted, "My greetings to Jaya ji. Those who don't know can see, this is what having a spine looks like." Taapsee retweeted the Thappad filmmaker's tweet and responded with a post of her own which read, "For we have always stood by the initiatives, causes and awareness campaigns. It's time for payback. Hitting the nail on its head and how ! Yet again a woman from the industry spoke up. #Respect."
Follow all the latest Bollywood news.
One of Indian cricket's 🏏 most legendary captains, find out all that Dada has to say on the latest episode of #NoFilterNeha season 5, At Home Edition! Exclusively on @jiosaavn pro! Co-produced by @wearebiggirl
A post shared by Neha Dhupia (@nehadhupia) on
BCCI president Sourav Ganguly will spill the beans on his biopic on Neha Dhupia's podcast No Filter Neha Season 5.
(Photo: Amitabh Bachchan/Blog)
Amitabh Bachchan continues to share his Kaun Banega Crorepati 12 shoot experience on his blog. On Tuesday, he wrote, 'work at early hours .. in the speed of completion .. and then some more .. 12 to 14 hours each day .. on the over the wonder what lies ahead .. work with the crew and support is an adhesive .. it remains glued for the duration after.' READ MORE
A post shared by Kirti Kulhari (@iamkirtikulhari) on
Kirti Kulhari has shot for a project with Pankaj Tripathi. Sharing a picture on Instagram, Kulhari wrote, "And packed up another SOMETHING… And yes for all those who wanted me and @pankajtripathi to work together… Ur wish has come true…. and so has mine. And what a pleasure it's been… and my team of course @anuradha.raman18193 and Nasir..what would I do without u guys??"
National Geographic's Sunday episode of Mega Icons Season 2 will feature Deepika Padukone. During the episode, Deepika will speak about her highs and lows and much more.
CLICK HERE to read the five takeaways from the episode.
(Photo: Maanyata Dutt/Instagram)
Maanyata Dutt on Tuesday shared a selfie featuring Sanjay Dutt on her Instagram story. The caption read, "enroute life." As per a Mumbai Mirror report, Sanjay Dutt has "decided to take off for a 10-day family vacation in Dubai."
Shahid Kapoor shared a clip of himself on the sets of his upcoming film Jersey. The actor said he "can't wait to get back."
Sushant Singh Rajput's sister Shweta Singh Kirti took to Instagram to post, "My sweetest little Bro alive in the hearts of many 🙏❤️🙏 What a huge success #Flag4SSR campaign was, more than 2 lakhs people participated from all over the globe 🌏 I am so grateful to everyone who participated and showed support. Thanks to my Extended Family for keeping #Justice4SSR Fight Alive!"
Source: Read Full Article