Bicchoo Ka Khel stars Divyenndu, Zeishan Quadri, Anshul Chauhan, Abhishek Chauhan, Satyajit Sharma, Rajesh Sharma, Abhinav Anand, Akanksha Thakur and Gagan Anand.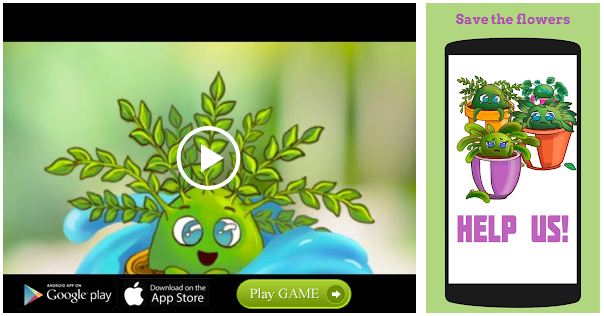 Actor Divyenndu of Mirzapur fame is set to capture the imagination of fans with yet another heartland avatar in ZEE5 and ALTBalaji web series Bicchoo Ka Khel.
Divyenndu plays the role of Akhil Srivastav in Bicchoo Ka Khel. From the trailer, it appears that Akhil's father has been killed while in police custody and Akhil takes it upon himself to find out who is responsible for his father's murder and seek revenge. The truth doesn't seem black-and-white as we can see in the trailer that there are some powerful people involved.
Divyenndu is popular for playing Munna Tripathi in the Amazon Prime Video series Mirzapur, and his role in Bicchoo Ka Khel will remind fans of the same since both shows are set in Uttar Pradesh and have some thematic similarities.
In an interview with indianexpress.com, Divyenndu said, "Munna and Akhil are two different individuals. Munna thinks from heart and Akhil thinks from his brain. He wants to be a writer and has a very different temperament. He is not a trigger-happy person. He picks up a gun maybe once or twice in the whole series, which is also a part of a plan. Unlike Munna, who used to react instinctively, Akhil's life is all about planning. The only thing similar between the two is the world because both the shows are set in UP. Now, I can't do anything about this, every other show today is set in UP (laughs). As an actor, my job is to bring nuances to my performance, but yes, when people will watch the show, they will definitely draw similarities between Munna and Akhil, and it's fine. Fans tend to do that. But, people who understand filmmaking and acting would understand the difference. I will have no qualms if people will compare Akhil and Munna Tripathi. I know I have played Akhil differently."
Bicchoo Ka Khel will stream on ZEE5 and ALTBalaji.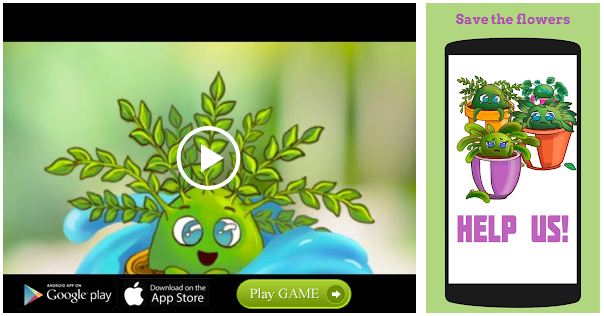 Follow all the latest updates about Bicchoo Ka Khel.
In a conversation with indianexpress.com, Divyendu Sharma spoke about why he chose to do ALTBalaji's Bicchoo Ka Khel. "It was the name of the show, Bicchoo Ka Khel. The moment they said it, I was like, 'I like the sound of it. It has got a cult feel to it.' Also, the setting of the show – the life of a character, who wants to become a writer, becomes similar to a pulp fiction novel. There are twists and turns on every page of his life. Secondly, it has been shot interestingly. It is kind of a tribute to the films of 80s and 90s. There is dialoguebaazi, background score, revenge, planning, plotting, exposing the killer. After doing something as heavy and intense as Mirzapur, I thought let's take up something light, entertaining and commercial but with a good script and well carved out character," he said. READ MORE
Talking about being typecast, Bicchoo Ka Khel actor Divyenndu told indianexpress.com, "After Pyaar Ka Punchanama, I also did Chashme Baddoor which was again a light comedy, and then Pyar Ka Punchanama 2 was coming. So, it was happening one after the other, and I was worried that people might not see the range in me. However, I have now understood that not every project can give you a different character. For that, you need to have great storytellers who can carve something different every time. But writers tend to write very similar stuff and you cannot do much about it. It is only how you can manipulate a certain situation. Also, once you show people your other side, you will feel free. Like, I have shown I can pull off a Munna Tripathi and a Liquid as well. So, now it's up to filmmakers whatever they want to give me. I have shown them my range."
Directed by Ashish Shukla, Bicchoo Ka Khel also stars Zeishan Quadri, Anshul Chauhan, Abhishek Chauhan, Satyajit Sharma, Rajesh Sharma, Abhinav Anand, Akanksha Thakur and Gagan Anand.
Source: Read Full Article