Bollywood actor Arjun Rampal has recently reflected on her mother's battle with cancer. Four years ago, Arjun's mother, Gwen Rampal was detected with a triple negative breast cancer.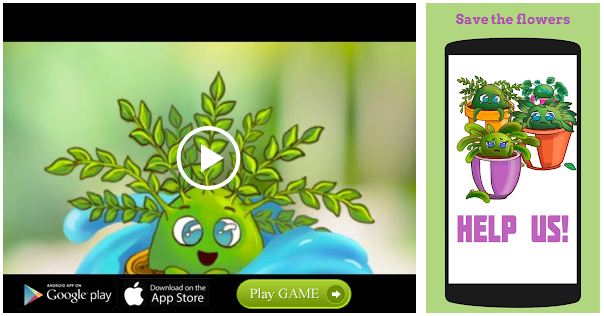 Taking to Twitter, Rampal shared a video wherein he reflected on his mother's battle with cancer. He said, "Cancer is becoming more and more epidemic these days. My mother underwent a treatment for it and was cured. But 10 months later, cancer metastasized into her lungs and then with the help of my friend, we went to Champali Maud Foundation research centre in Lisbon."
The actor ended the video on an emotional note as his mother spoke about her experience while announcing that she is now all hale and hearty.
He also took to Twitter to share the experience, writing, "It's been a roller coaster ride for my Mom and the whole family.Then my friend @LalitKModi introduced us to the #Champalimaudfoundation eternally grateful to him, #CarloGreco and his wonderful team. Here is our story.I do hope it helps."
On the work front, the 45-year-old star will next be seen in J P Dutta's war trilogy Paltan.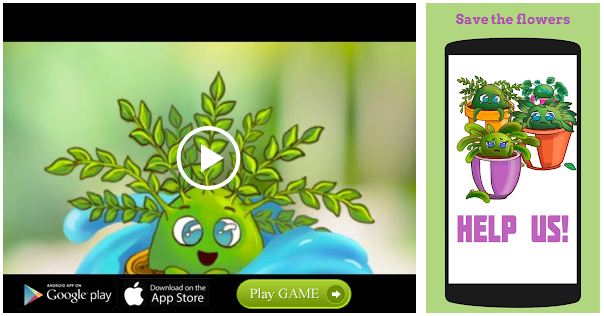 Source: Read Full Article