Rajan Shahi's show Anupamaa is the talk of the town. The story of a woman trying to find her self-esteem after discovering that her husband has been cheating on her is finding resonance with millions of viewers across India. It has become the No.1 show in the country. Actress Rupali Ganguly is getting immense love from one and all. People have connected with her on an emotional level. On the show, Rupali as Anupamaa loses interest in Vanraj (Sudhanshu Pandey) but cannot ditch her family. This basic theme has struck a chord with all. The actress took to social media to write an emotional note for producer Rajan Shahi and director, Romesh Kalra.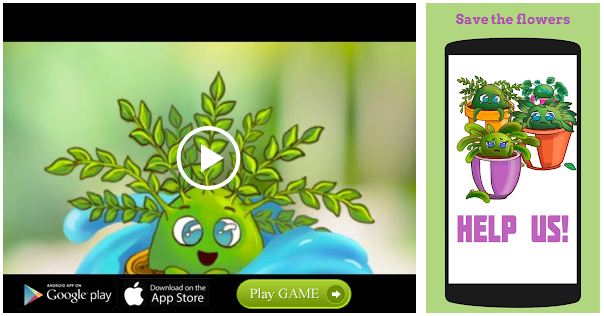 She wrote, "Thank you @rajan.shahi.543 for choosing me and for giving me the opportunity to depict this iconic dream role … your passion, love, obsession and vision for Anupamaa, inspires me to put in beyond my best… you believed in me when perhaps I had forgotten myself as an actor… I hope I never let ur faith in me waver…ever … Thank you @romeshkalra for guiding every actor so beautifully, so that transition into our characters is so effortless. You have pushed me beyond my limits, made me explore my potential, given me the freedom yet guided me with a firm hand through every aspect of Anupamaa."
https://www.instagram.com/p/CHRqauEjs8p/
Producer Rajan Shahi organised a havan on the sets of the show. He maintains a tradition of having a havan every year on the sets of his shows. Rupali Ganguly is known from her show Sarabhai Vs Sarabhai, but this is a fantastic comeback for her.
Source: Read Full Article