If it weren't for the inclusive tales featuring septuagenarians and members from the queer community, Dating Around would have been forgotten in Netflix's endless universe of content

While the cable and satellite television channels around the world tried to cash in on the hype surrounding the Valentine's Day by airing romantic comedies, Netflix chose a different method to throw a cast net on its subscribers by releasing a reality dating series called Dating Around.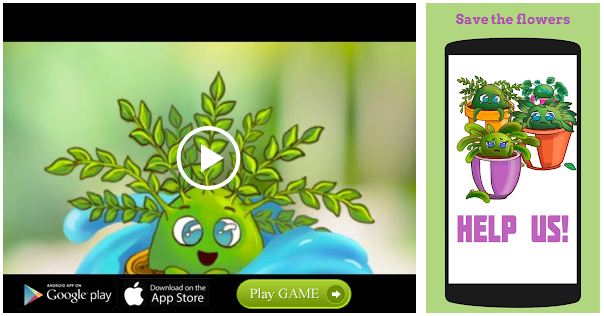 The show focuses on six people, who are singles in real life, in New York. This isn't a social experiment in a larger sense as such shows don't offer straight answers. But they take the viewers to a world that's so close to their own that it becomes next to impossible to look away.
The singles are Luke (real estate broker), Gurki (jewellery buyer), Lex (theatre production designer), Leonard (private investigator), Sarah (data scientists' recruiter), and Mila (makeup artist and model).
They belong to different cultures and religions, and, even sexualities. The series follows a template where the singles meet five people for first dates which unroll over a course of drinks, dinner, and after hours. And from these first dates, the singles choose to go out with one of them on a second date.
No conversation, throughout the show, is worth holding on to as the unscripted nature of Dating Around prohibits any sort of extraordinary humour, or grand romantic gestures, to come into play. The men and women who are a part of this series aren't a whole lot fascinating either. They're just a bunch of regular New Yorkers who're looking for real love and some extra hands to comfort them.
The six-episode show has the singles meet up with their blind dates outside the same bars in the same attire – it's different for each person, though – and their evening-events are spliced together neatly so that the low-and-high points of every date appears one after another. While Gurki, a 36-year-old divorcee, gets yelled at by a jerk for saying she got married to her high school sweetheart due to the pressures she faced as an Indian American, Luke, a 27-year-old bachelor, hits it off with every woman he spends time with.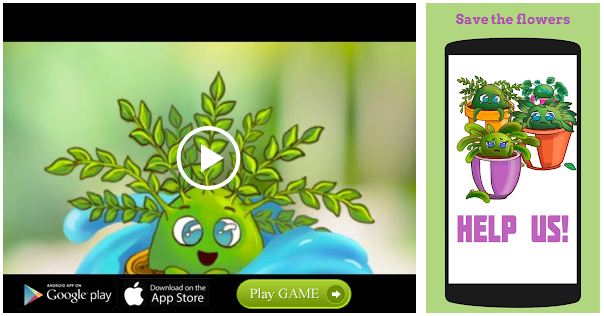 Dating Around points toward the uncomfortable, and often messy, situations that heterosexual women, like Gurki and Sarah, have to encounter due to their pasts and gender. And it goes a step further to show you how love, the third most important segment in Maslow's hierarchy of needs, is so difficult to get.
Dating in the twenty first century is a nightmare that crushes the hopes of several urban millennials, and swiping apps aren't the true jackpots they're willing to rely on. The usual question that pops up on first dates, "How's your dating life?," is met with vagueness and disappointment in Dating Around. But, as the awkwardness and first impressions begin to disappear, people start to loosen up and make more jokes to keep the talks engaging. Interestingly, though, the singles don't talk about themselves too much and they're happy to give the stage to their dates. Other than Gurkhi and Leonard, a 70-year-old widower, I didn't see any of them open up about their woeful, or unlucky, previous relationships. If they did, they must have been edited out.
If the stories from Mila's (a homosexual African American woman) episode are made into a series, they'd resemble Denise's (Lena Waithe) struggles from Master of None. Likewise, Leonard's three-and-a-half-decade marriage would be an eye opener to the younger generations, as well. But Dating Around is nothing more than a collection of essays that are written and read aloud.
And along with the prosaic exchanges, the other aspect I found intriguing was the cameras capturing the city's skyscrapers and the gazillion cars from above to give you an idea of the number of lonely-hearts that may be beating below.
Will all of them find romantic partners? I'm not sure and neither can a series like Dating Around find a quick fix to it. Nevertheless, they will all get a chance to move out of their comfort zones and explore other areas as the series shows.
Source: Read Full Article