The 78-year-old 'Jeopardy!' host says that doctors feared he was developing the early signs of Alzheimer's disease.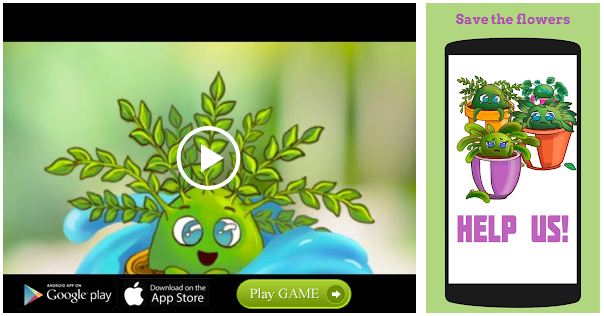 Seventy-eight-year-old Alex Trebek has been the face of Jeopardy! for decades. The Canadian-American television host has been a family name since the show's revival in 1984 and has appeared on many other game shows such as The Wizard of Odds, Double Dare, High Rollers, and Battlestars. According to Today, Trebek's doctors feared that the host was beginning to show the early signs of Alzheimer's disease and thought he should get tested.
As you would expect from a man who spends his days asking trivia questions, Trebek is a highly intelligent man who loves to keep his mind busy. He feared developing memory loss later in life and tried to do everything he could to prevent it. One of the ways he likes to exercise his brain is by doing crossword puzzles nearly daily. When Trebek found himself being stumped by puzzles he typically wouldn't be, he became concerned. "I love doing crossword puzzles, and recently I'd be looking at a clue, it'd be 23 across, and I'd be trying to fit the answer into 26 across. I was always off. Because of that I went to be tested for early Alzheimer's," he said.
View this post on Instagram
Alex just put two big things on your to-do list for next week. #TodayOnJ!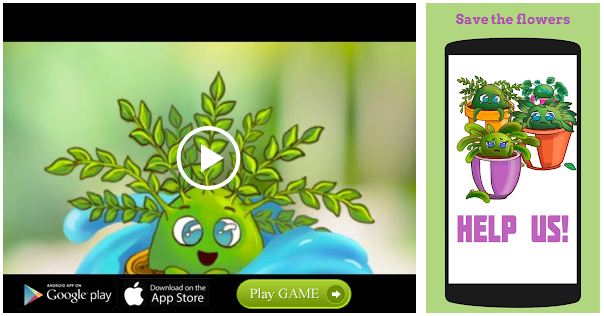 A post shared by Jeopardy! (@jeopardy) on
Doctors were initially worried upon hearing Trebek speak of his recent memory loss and braced him for the worst. However, to the game show host's great relief, he passed the test. "The first time they tested me they said, 'It doesn't look good.' Then we did more testing and they said, 'You're okay. No need to worry."'
Many have asked Trebek if he will soon be considering retirement. Though his contract will run out in 2020, he has not yet decided if he will continue on with the show. However, he gives it about a 50-50 chance that he'll decide to step away from television and take some time to relax.
For as long as Jeopardy! has been running, Trebek has missed only one episode. Even in that situation, his absence wasn't due to sickness. It was because he switched places with Wheel of Fortune host Pat Sajak in 1997 to try something new.
In addition to questions about his potential retirement, Trebek says he also gets quite a few questions regarding his facial hair which he recently changed up by sporting a mustache. "I don't understand the publicity around it," he said.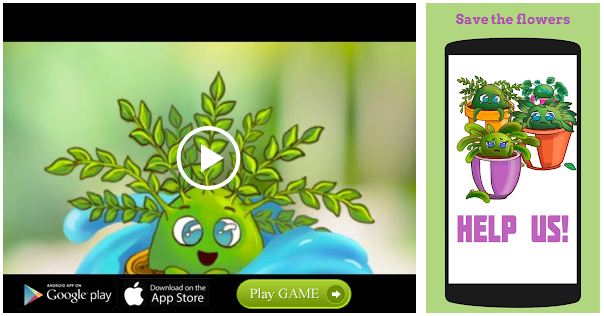 "The same thing happened when I shaved my mustache off in 2001. It got so much play. Folks, get a life. There are more important things."
Source: Read Full Article