ICC's latest initiative will begin with The Ashes series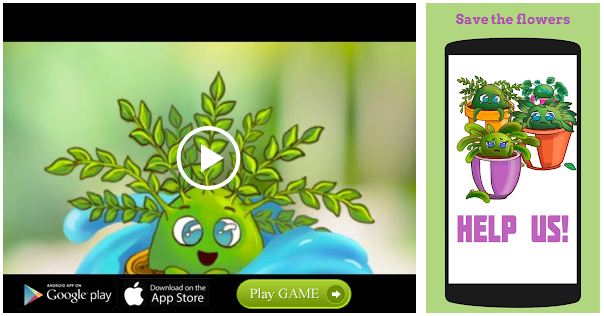 The opening day of the Ashes series between England and Australia at Edgbaston on Thursday will mark the beginning of the International Cricket Council's new World Test Championship (WTC).
The aim is to give individual Test series greater context and spark a worldwide revival of interest in the five-day game
What is it?
The top nine nations will compete in a total of 72 Tests across a two-year period, with the aim of determining the best Test team in the world.
The teams involved will be Australia, Bangladesh, England, India, New Zealand, Pakistan, South Africa, Sri Lanka and West Indies.
The top two teams will play in the final at Lord's in June 2021, before a new cycle starts.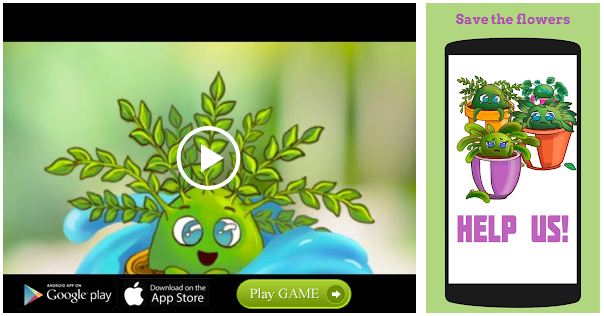 "Test cricket is the pinnacle of our sport," said James Anderson, England's leading Test wicket-taker, in an ICC statement.
Purists' delight
"It is the very essence of cricket and the majority of players want to strive to play the purists' form of the game.
Source: Read Full Article