The Ahura Racing women took everybody by storm with their steely show in the LGB Formula 4 class of the JK Tyre championship here on Sunday.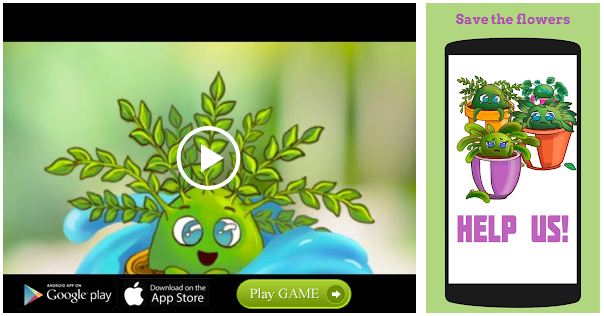 In their maiden outing, the 'Women in Red' handled their machines with aplomb to earn a big applause from the crowd.
They showed good speed and a strong race sense but the big boys of racing had them trailing right through. It was still a great show considering the fact that they had minimal track experience.
The girls were thrilled as well. "I was really nervous at the start but that was only for a while," said Coimbatore's K.S. Megaa, who clocked the fastest timing among the girls on all three days.
"We drove on the wet as well for the first time and now have started to believe that we can do even better," she added.
Great feeling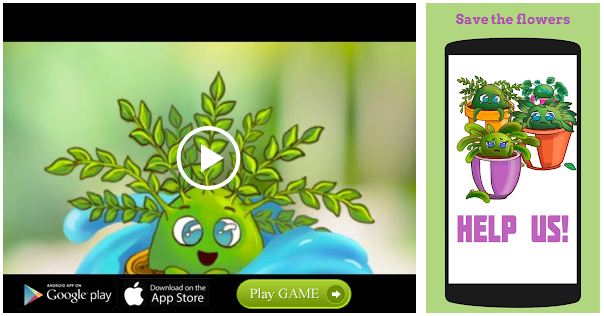 Lea Daran said that she had lots of fun. "The feeling was great. I was a bit more cautious on the first day but mixed it up with some aggression today. The passing was a lot easy as well."
"We are getting better with each passing day and don't be surprised if we beat the boys. We will beat them for sure with some proper planning and training," said actor Manisha Kelkar.
"Motorsport in a real big community and I was happy to be a part of it. I liked the way they helped each one of us. It was like being in one big family," said Hansuja, the youngest in the team.
"We could feel the adrenalin rush in us. It was a unique experience that we will remember for our life time," said Dr. Ritika Oberoi.
"I had done two wheeler events before but this one was awesome. I wanted to do for some time but I never knew it will come this soon," Priyamvada Saradhi said.
Source: Read Full Article