Decoding the Anderson-Isner game

The second-longest match in Grand Slam history between Kevin Anderson and John Isner on Friday consumed 6 hours and 36 minutes, a total of 569 points.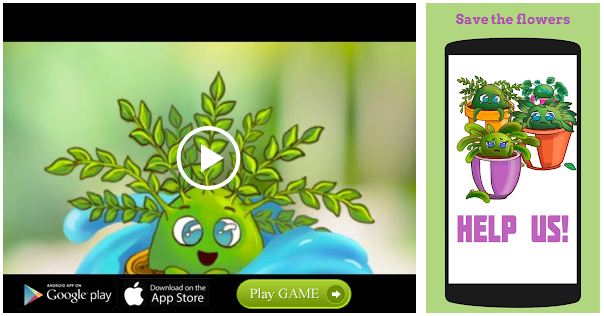 While the semifinal which Anderson won 7-6(6), 6-7(5), 6-7(9), 6-4, 26-24 was tight and could have gone either way, the numbers clearly suggest that, overall, the South African played a better game.
Anderson won 77% of his service points (against Isner's 71%) and 29% of receiving points (compared to 21%).
Interestingly, the South African won an impressive 84% of the points from his first serve, a figure that went up to 89% in the last set which he never looked like losing. Even on second serve, which Isner enjoys a formidable reputation for, Anderson had the edge, winning 59% against the American's 48%.
The effectiveness of Isner's second serve seemed to reduce as the match progressed. He won only 33% second-serve points in the fourth set, which improved only a little to 43% in the last one.
Ace power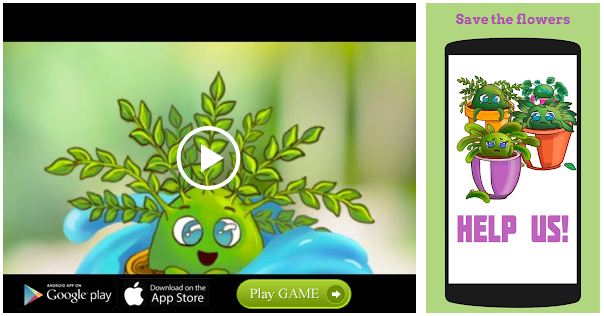 Isner came into this match with the most number of aces in the tournament (161). He served 53 during the match, more than Anderson, but not by that much (49). Of these, more than half (25) came off Anderson's racquet in the final set, a reflection of the comfort with which he held serve in the fifth.
On first serve, the two men had similar speeds on an average — Isner at 125mph and Anderson at 124. Of course, it was Isner who produced the bigger serve when he needed to — in each of the five sets, his fastest serve ranged between 139mph and142mph.
The American's huge second serve was much faster than Anderson's on an average — a stunning 125mph against 108mph. He also had more winners than the South African (129 against 118), but this was largely due to his aggression at the net.
This is reflected in the far higher number of net winners (41 against 16); on the baseline, it was Anderson who excelled (46 against 27).
There was little to choose between the two players, but the numbers suggest that Anderson deserved to win.
Source: Read Full Article