World champion weightlifter Saikhom Mirabai Chanu is likely to compete in the 49kg at the 2020 Tokyo Olympics instead of her current 48kg category.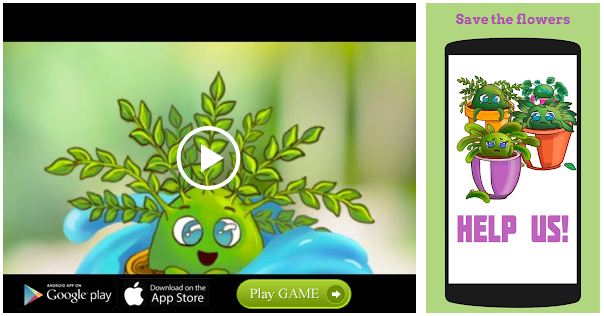 The Executive Board of the International Weightlifting Federation, in its meeting in Tashkent on July 5, decided to introduce seven weight categories for both men and women in the Olympics and 10 new classes for both men and women in other international championships.
The EB's decision was ratified a day later by the Congress of the IWF, which met just before the start of the World Junior Championships at the Uzbekistan capital.
ALSO READ: Dipa Karmakar wins gold in Artistic Gymnastics World Challenge Cup
The weight categories to be competed in the 2020 Olympics are 49kg, 55kg, 59kg, 64kg, 76kg, 87kg and +87kg for women while the men's weight classes will be 61kg, 67kg, 73kg, 81kg, 96kg, 109kg and +109kg.
In 2016 Rio Olympics, the women weightlifters competed in 48kg, 53kg, 58kg, 63kg, 69kg, 75kg and +75kg while the men had 56kg, 62kg, 69kg, 77kg, 85kg, 94kg, 105kg and +105kg.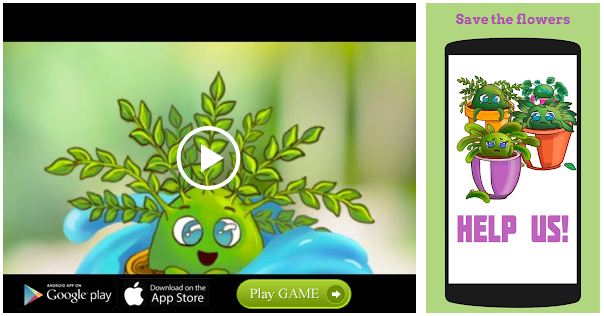 New weight categories were also introduced for the youth and junior categories.
ALSO READ: Rupinder Pal Singh, Akashdeep Singh return to India hockey squad for Asian Games
The Indian Weightlifting Federation said that the new weight categories will come into effect from the next national championship in all the age groups — youth, junior and senior.
"The bodyweight categories will be affected from the forthcoming 14th Youth (sub-junior boys and girls) and 55th men's and 31st women's junior national weightlifting championships 2018-19 and 71st men and 34th women senior national weightlifting championships 2018-19," the national federation said in a circular issued to all its state units and executive members.
Mirabai had won a gold in the women's 48kg category at the World Championships held in United States last November. She will go into the upcoming Asian Games in Indonesia as favourite to win the 48kg gold.
There will be no change in weight category in the Asian Games.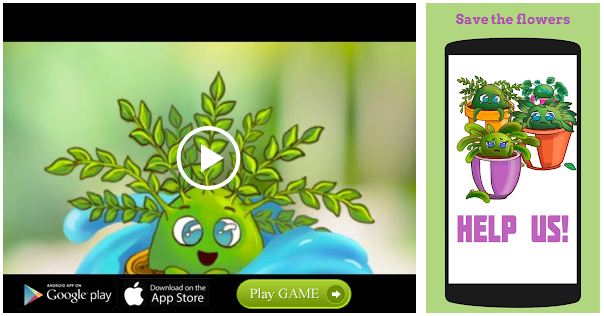 Source: Read Full Article