The Volleyball Federation of India on Monday announced the men and women sides for the Asian Games. The men, coached by Bir Singh Yadav, and women, coached by G.E. Sridharan, are attending National camps in Patiala and Bengaluru respectively.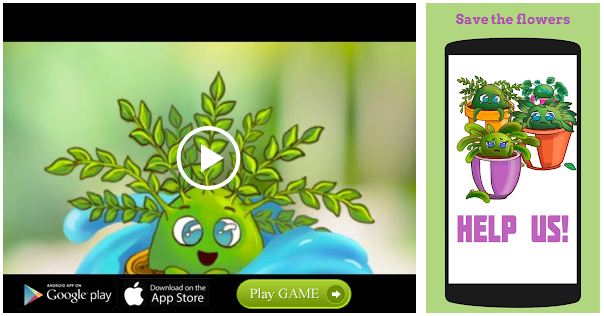 The teams: Men: Akhin G., Ashok Karthik, Deepesh Kumar Sinha, Prabagaran S., Amit, Ajith Lal C., Rohit Kumar, Gurinder Singh, Jerome Vinith C., Vinit Kumar, Ranjit Singh, Ukkrapandian M. (capt.), Prabakaran P. (libero) and Pankaj Sharma (libero).
Women: Anju Balakrishnan, Sooriya, Anusri Ghosh, Kandoth Aswani, Nirmala, Rekha S., Anushree K.P., Sruthi Murali, Minimol Abraham (capt.), Anjali Babu, Jini K.S., Ruksana Khatun, Priyanka Khedkar (libero) and Asswathi R. (libero)
.
Source: Read Full Article