Virat Kohli has been the most successful Indian batsman among the current line-up at the Adelaide Oval in Australia.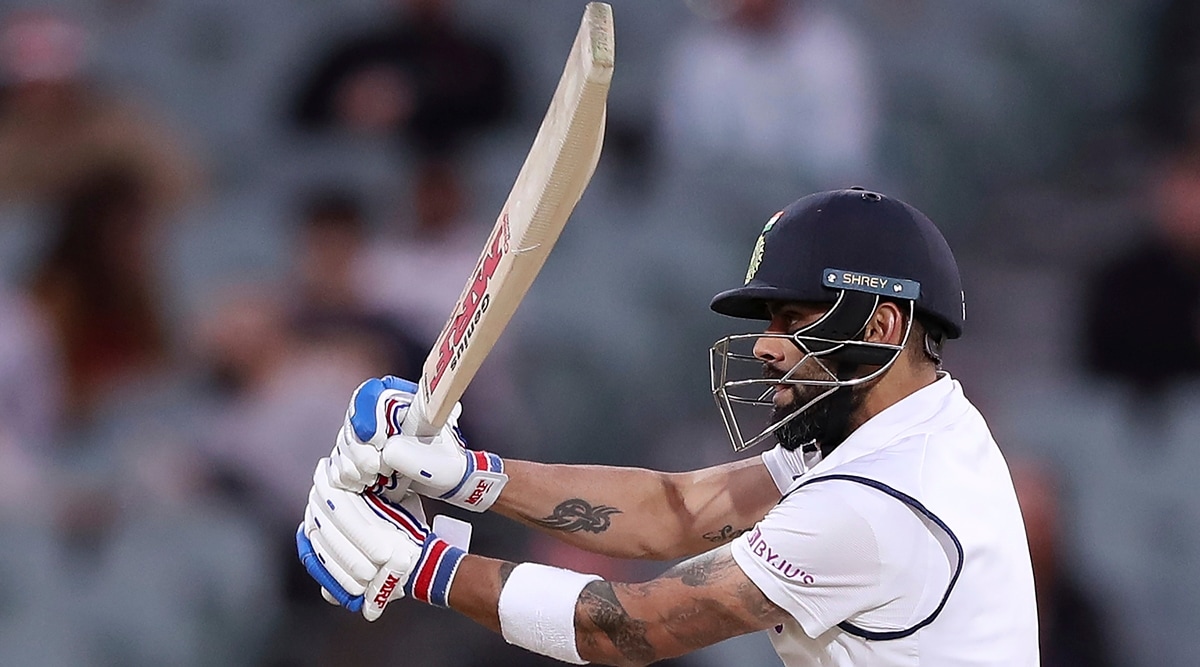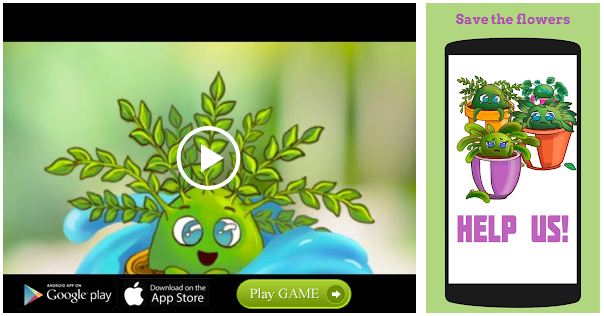 Continuing his love affair with the Adelaide Oval, India captain Virat Kohli slammed his fourth-plus core at the ground during day one of the first pink-ball Test on Thursday. With grit and resilience, the Indian captain continued his incredible form on the field and recorded a personal milestone with the most number of Test runs at a venue (505 at Adelaide), which is more than any other ground he has played on.
In terms of most runs by an away batsman in Adelaide, Kohli is at number four behind Brian Lara (610 runs), Jack Hobbs (601 runs), Viv Richards (552 runs), Virat Kohli ( 505 runs). But in the current Indian line-up, Kohli has been the most successful batsman at this stadia and the graph below illustrates how–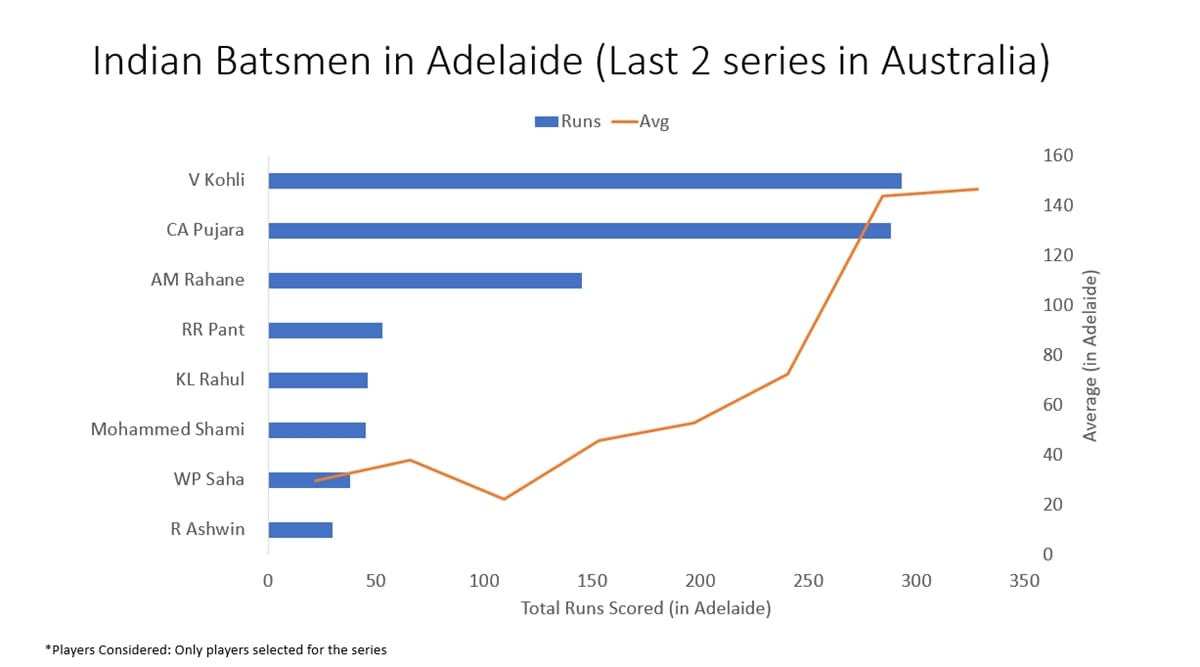 Interestingly, every time Kohli has hit a half-century, he's gone on to convert it into a century at Adelaide in Tests. However, on Thursday he failed to convert it to three-figures when he was run-out for 74. This is only the second instance in his Test career where Kohli has been dismissed run-out – the first also occurred in 2012 against Australia in Adelaide.
In the pink-ball Test, Kohli led from the front battling hard and staying strong even after his thumb was injured off a Mitchell Starc bouncer. From peppering him with short-pitched deliveries to outfoxing him with the knuckleball, the Australians threw everything at Kohli. But the Indian captain survived and played shots with authority.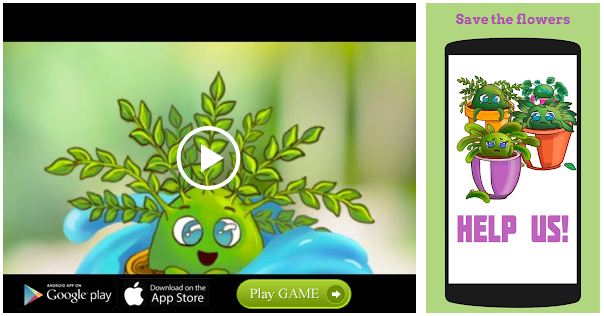 Earlier, Kohli could have been dismissed on 16 in off-spinner Nathan Lyon's third over when television replays suggested the Indian skipper might have gloved a leg-side catch behind the wickets, but Australia didn't go for a television referral.
Kohli will return to India after the Adelaide test to be with his wife, Anushka Sharma, who is expecting the couple's first child in January.
Source: Read Full Article